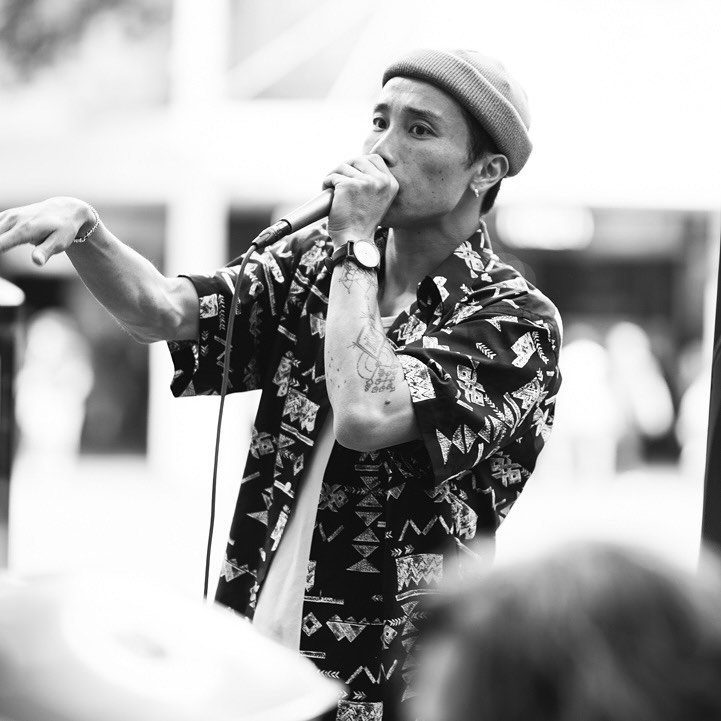 Genres:
Beats, Electronic
A professional beatmaker, handpan player and music director, Reo started his music journey with beatboxing, becoming Japan's Beatbox Champion in 2011. He started releasing beats under the alias Re Os – Reo Matsumoto in 2021, sharing his own unique perspective on chillhop with vibrant, melodically rich compositions.
The multi-talented artist has traveled the world, as a street musician while touring with his band MATSUMOTO ZOKU – a two-piece beat box, hand pan, and didgeridoo band.
He has lived on four continents, immersing himself in the artistic air of Vienna, Melbourne, and New York in addition to his hometown Tokyo. His music offers an amalgam of influences, taking inspiration from electronic, hip hop, jazz and psytrance with beat music being the backbone of his sound.
In just one year since their release, his three hip-hop beat tapes have garnered over 1.1 million streams, a testament to his skill and artistry in music production. He first began by creating beats rooted in hip-hop, drawing from his own background and experiences. However, his passion for music led him to explore other genres and cultures during his 10-year tour overseas.
As he traveled, he was inspired by the diverse sounds of international music and the rich traditions of tribal cultures. This influence fueled his creativity, leading him to produce a unique style of Dance Music that seamlessly blends these various elements. He also drew inspiration from attending overseas festivals, further expanding his musical horizons.
Through hard work and dedication, he has evolved as an artist, constantly pushing himself to create music that resonates with listeners worldwide. His success is a testament to his unwavering commitment to his craft and his ability to adapt and evolve in the ever-changing music industry.
KEY ACHIEVEMENTS
Beatboxing champion of Japan in 2011
3M streams on all DSPs combined
Music included in campaigns of renowned brands such as VANS, Converse, National Geographic
Featured on Apple Music's LoFi Japan, Worldwide Yoga, and New in Electronic
Support on Spotify's Midnight Chill editorial
Interviewed and included in Roland's article on the evolution of Japanese beat scene, together with names like Nujabes, Budamunk, Daedelus, and more
Organizer of handpan players festival in Japan, Netherlands, France and Germany
Founder of Good Fellas Tokyo – a collective specializing in organizing beat events in Japan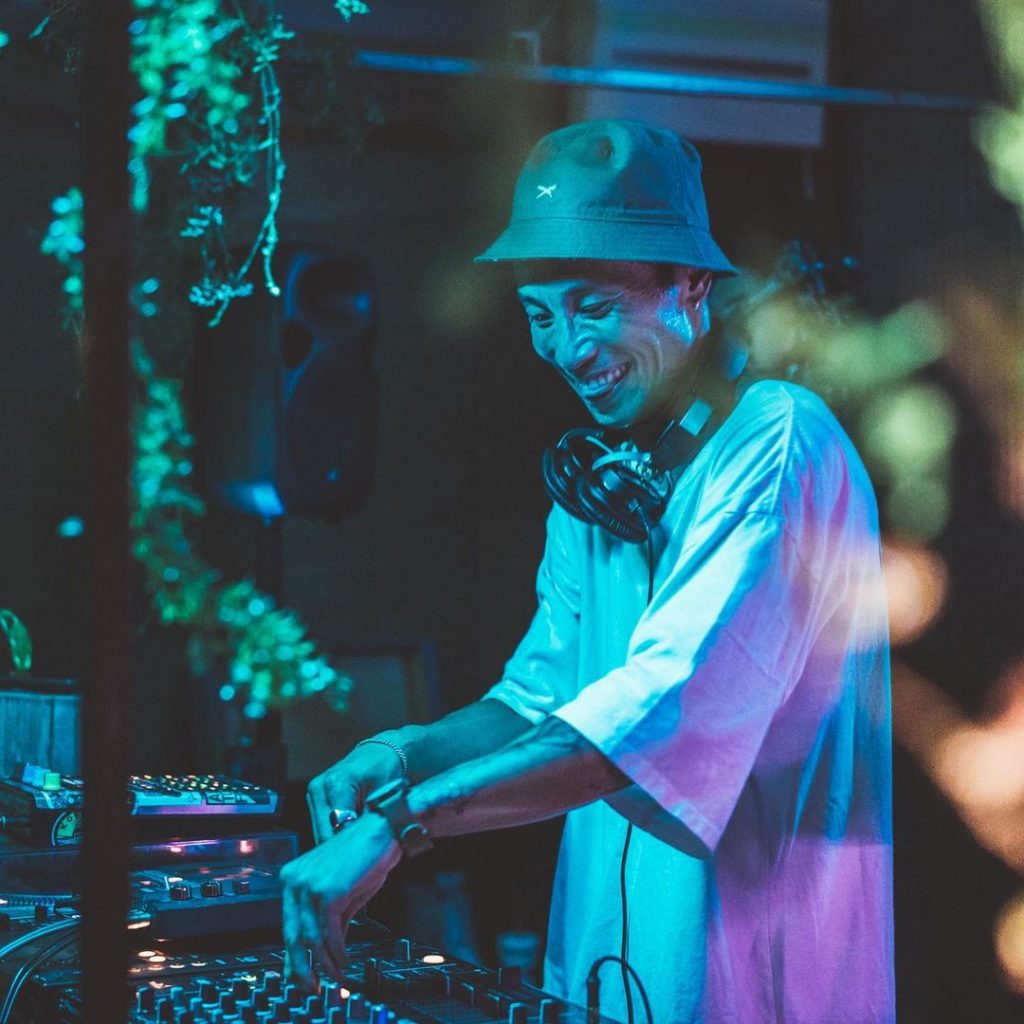 Releases