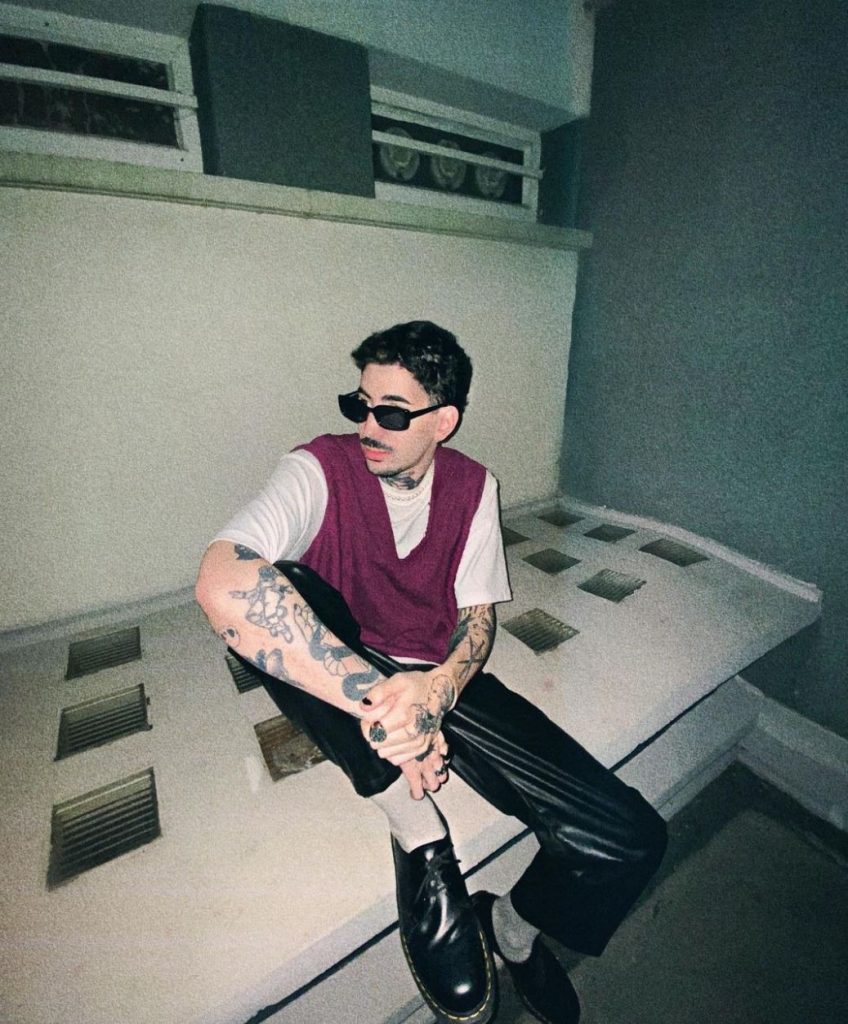 Nothingtosay is a lofi/chillhop artist from France.
He started producing music in 2017 with various styles such as phonk and hip-hop and transitioned to lofi ambient music. He's strongly influenced by artists such as dryhope or quickly,quickly.
With a music style both ethereal and enigmatic, Nothingtosay strives to ease the minds of his listeners and keeps his portfolio fresh by crafting vibes of different kinds.
KEY ACHIEVEMENTS
Featured on 2 Apple Music Editorial playlists – BEATstrumentals, and LoFi Chill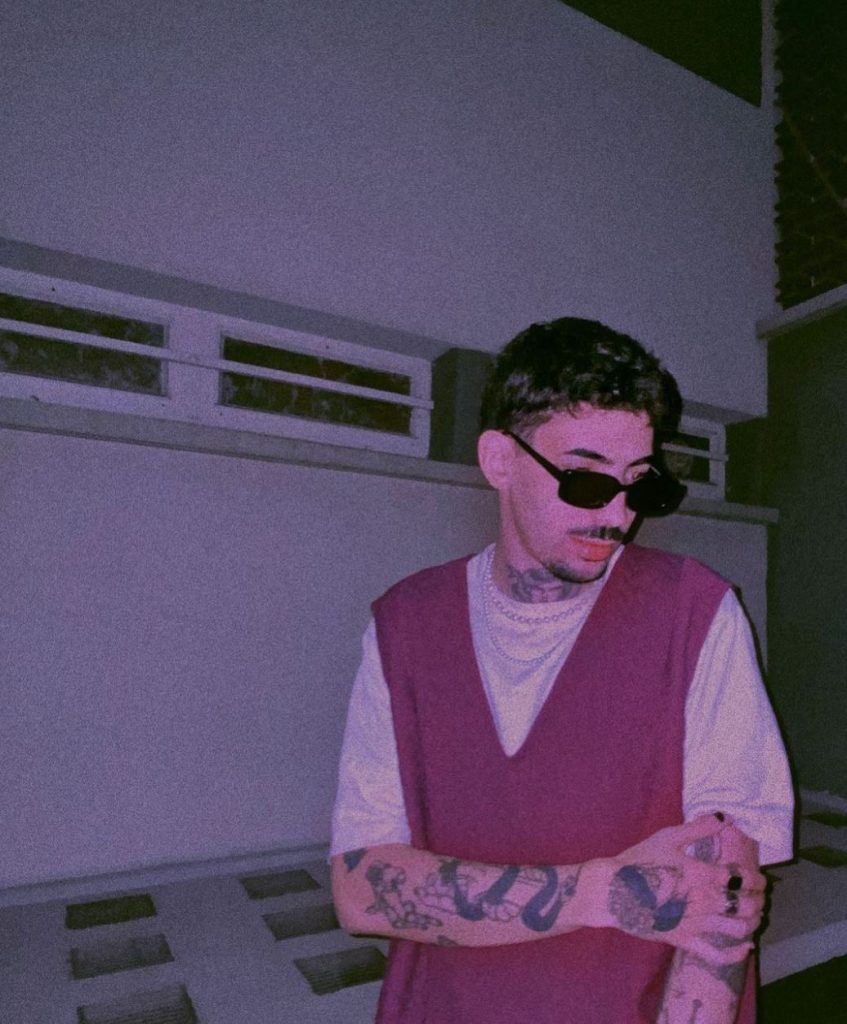 Releases