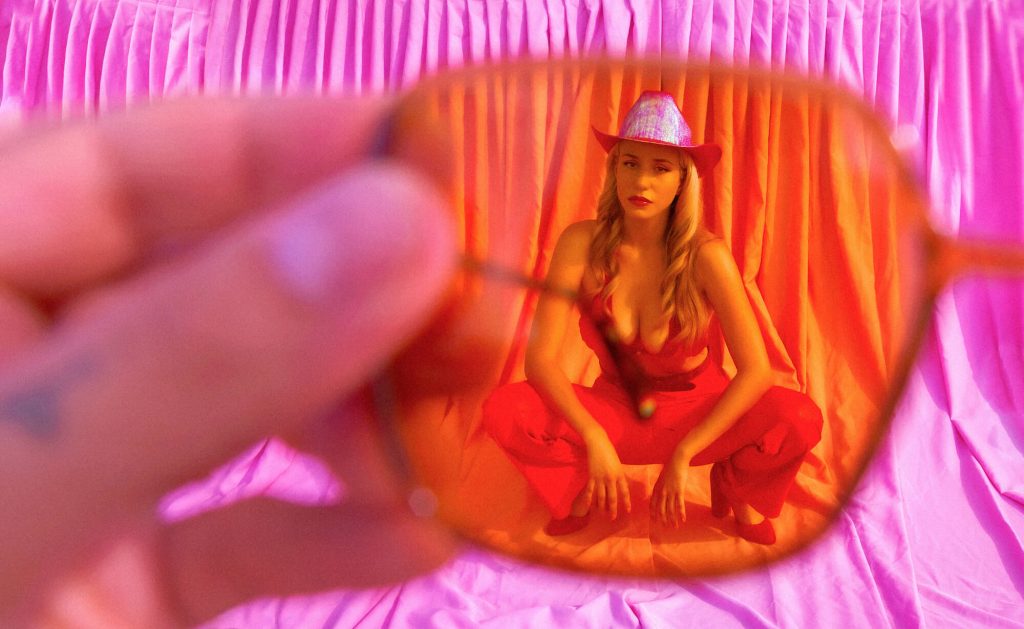 Mila Robert is a Bulgarian singer, actress, and painter. She began singing and playing the guitar at the age of 13, and she also plays on ukulele and kazoo. A graduate of Sofia's National Academy for Theatre and Film Arts, over the past few years Mila managed to win over thousands of fans with her specific voice and creative, often colorful vision. She released her debut LP Egotrip in 2020 which knocked out more than a million streams.
Mila started busking on the streets of Sofia at the age of 15 and later on, started performing on stages wherever she could find. Around the same time she auditioned for X Factor and received great feedback, but purposely left the show because she had different views on music and performing. Not shying away from a live performance, her goal is to have a gig at least once a month and this year is planning to tour Italy, Germany, and Switzerland as part of her upcoming Gap Summer EP.
At the age of 20, she released her first single – a cover of a huge Bulgarian song "Nashiyat signal" in a completely different arrangement, while shooting the video herself. She got nominated for a debut by BG Radio that same year. One year later she released her first original song "Nashe si e, Sashe" putting herself on the map. A couple of months later – she released another cover of a very famous pop-folk song "Kvartalna Krachma" and sort of became known overnight. There's sort of a taboo around pop-folk culture, a lot of people consider it as too nasty. She started a trend in which young intellectuals listen to pop-folk ironically, but actually accept the pop-folk genre as a part of our culture. Also, others admit that they have heard and know these pop-folk songs. The idea behind the whole project was to show people that we are all equal and "not listening to pop-folk ever" does not make you superior over the majority of the Bulgarian population that does so.
She is an advocate for human rights and has taken part in Sofia Pride 4 years in a row. Also, she was one of the organizers herself in 2020 when the Pride had to happen online, because of Covid. She released her first album Egotrip in 2020. The album has almost 1 million streams on Spotify. She was nominated for Album of the Year by BG Radio.
Gap Summer marks a new step in her career as a beatmaker and it's her first body of work in English. In the spirit of constant growth and improvement as an artist, in 2021 during the Pandemic Mila started making beats, the fruits of which you can hear on the new record.
KEY ACHIEVEMENTS
featured by Iggy Magazine & Acidstag
more than 1M streams on DSPs
25k subscribers on YouTube and videos with hundreds of thousands views
Forbes 30 under 30 2021 Bulgaria
Album and debut nomination BG Radio awards
Lady Artist of the Year 2019/2021
Golden Ducks Woman of the Year Nomination 2020 Grazia magazine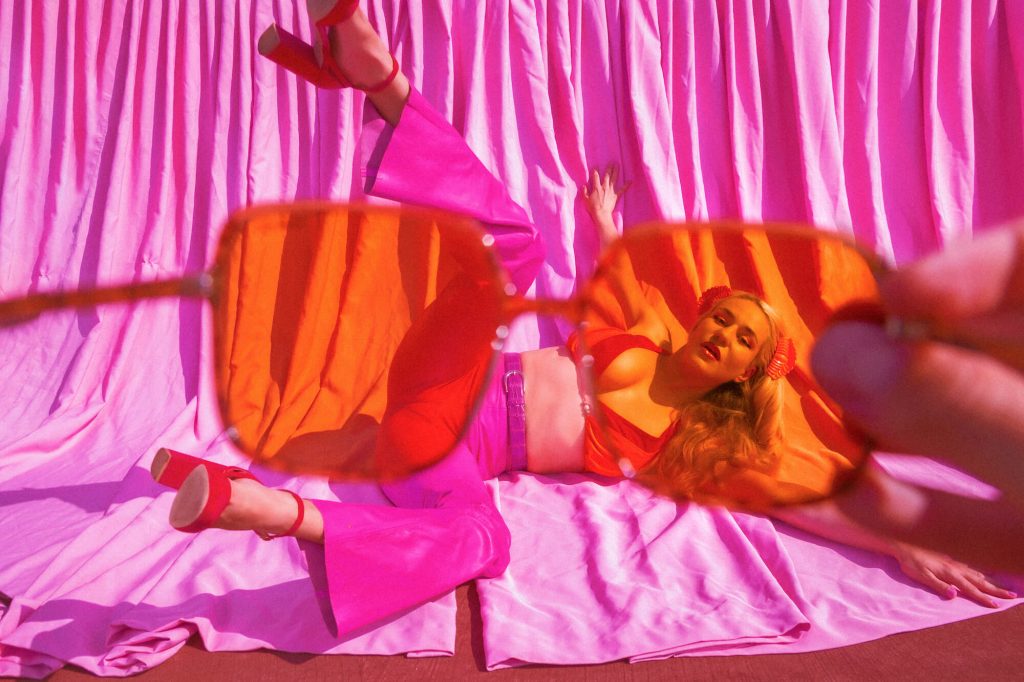 Releases