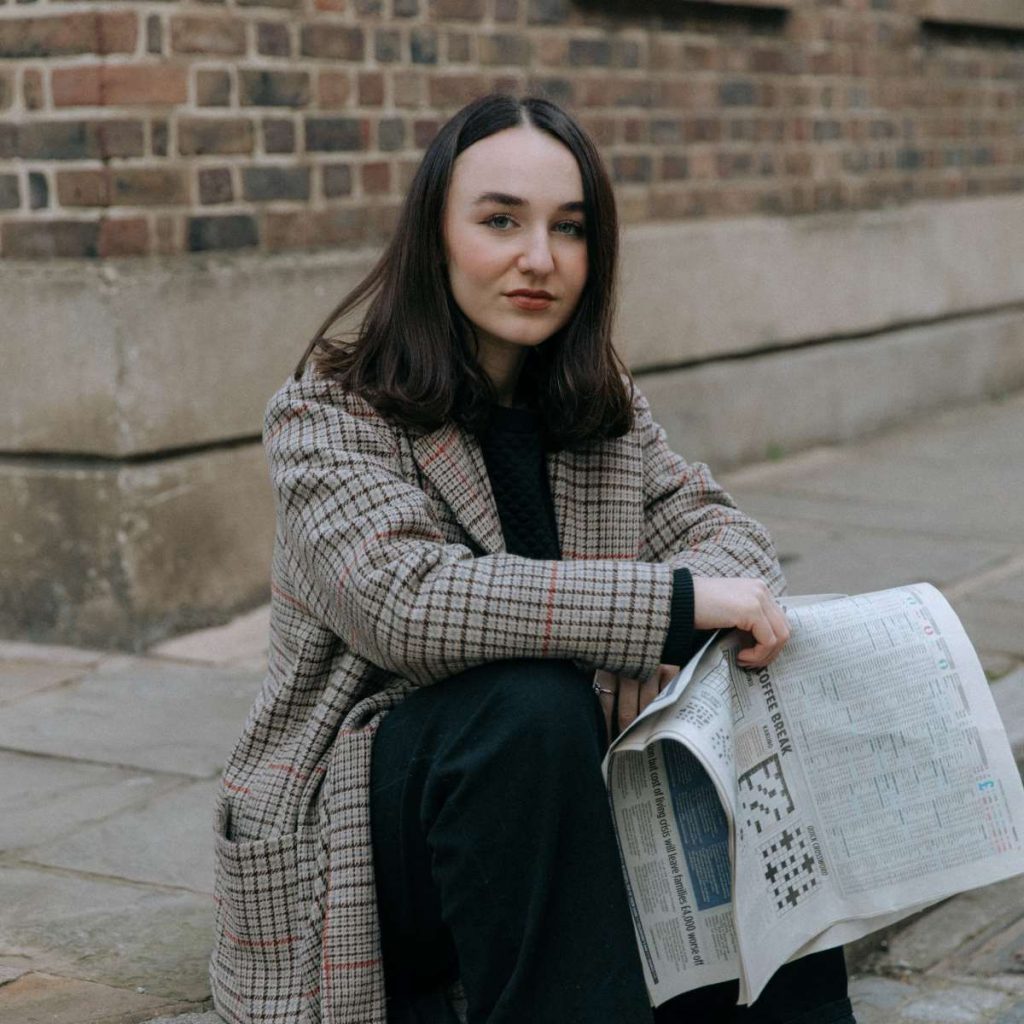 UK singer Lauren-Paige's journey has been a quest to define her unique artistic identity. Initially focused on finding her distinct 'sound,' she now values spontaneity and creating music that resonates in the moment.
Growing up in Milton Keynes, Lauren-Paige's passion for performing developed through dance and drama. Her songwriting began after school, collaborating with a talented songwriter friend. In her hometown, she connected with like-minded creatives, leading to open mic and pub performances.
Lauren-Paige has collaborated with diverse artists like Vibe Chemistry and Dale May, exploring genres like drum'n'bass and hip-hop. Participating in sessions with producers and fellow musicians has allowed her to refine her craft and continually enhance her skills.
Lauren-Paige's musical journey includes prestigious London performances, such as Jodie Bryant's Discover Live showcase and One21Two's debut event, which solidified her status as a rising star in the London music scene.
The 4-song collaborative project with little george, called Woman, is her debut EP – upcoming late 2023 on Stereofox Records.
KEY ACHIEVEMENTS
Collaborated with Vibe Chemistry (2.5M monthly listeners)
Played at several UK festivals, as well as Jodie Bryant's Discover Live showcase & One21Two's live event
Supported on BBC Introducing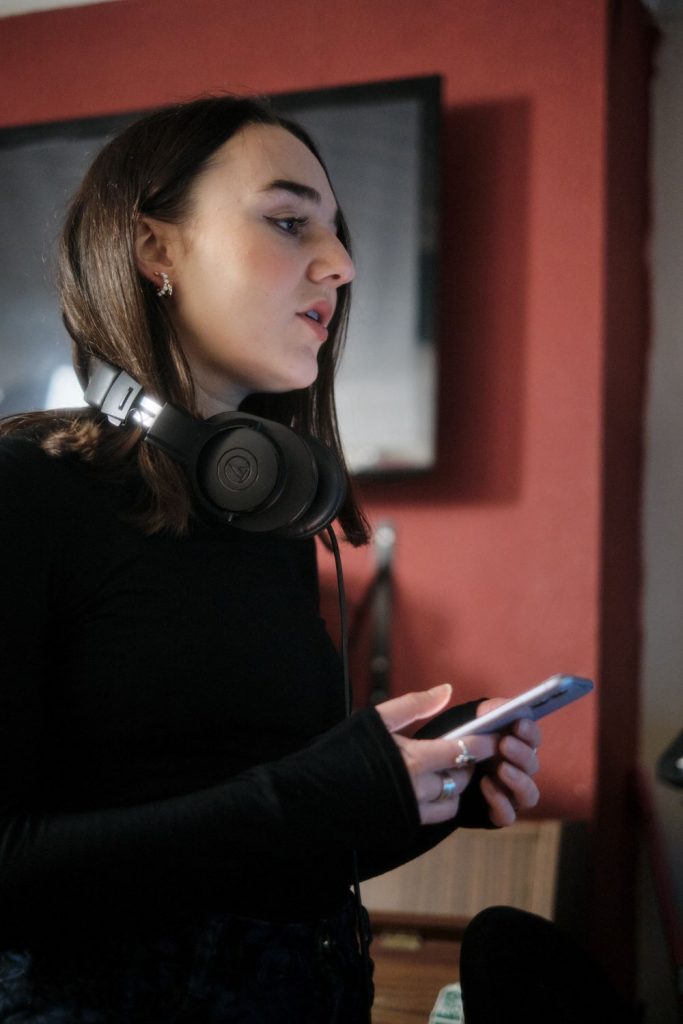 Releases