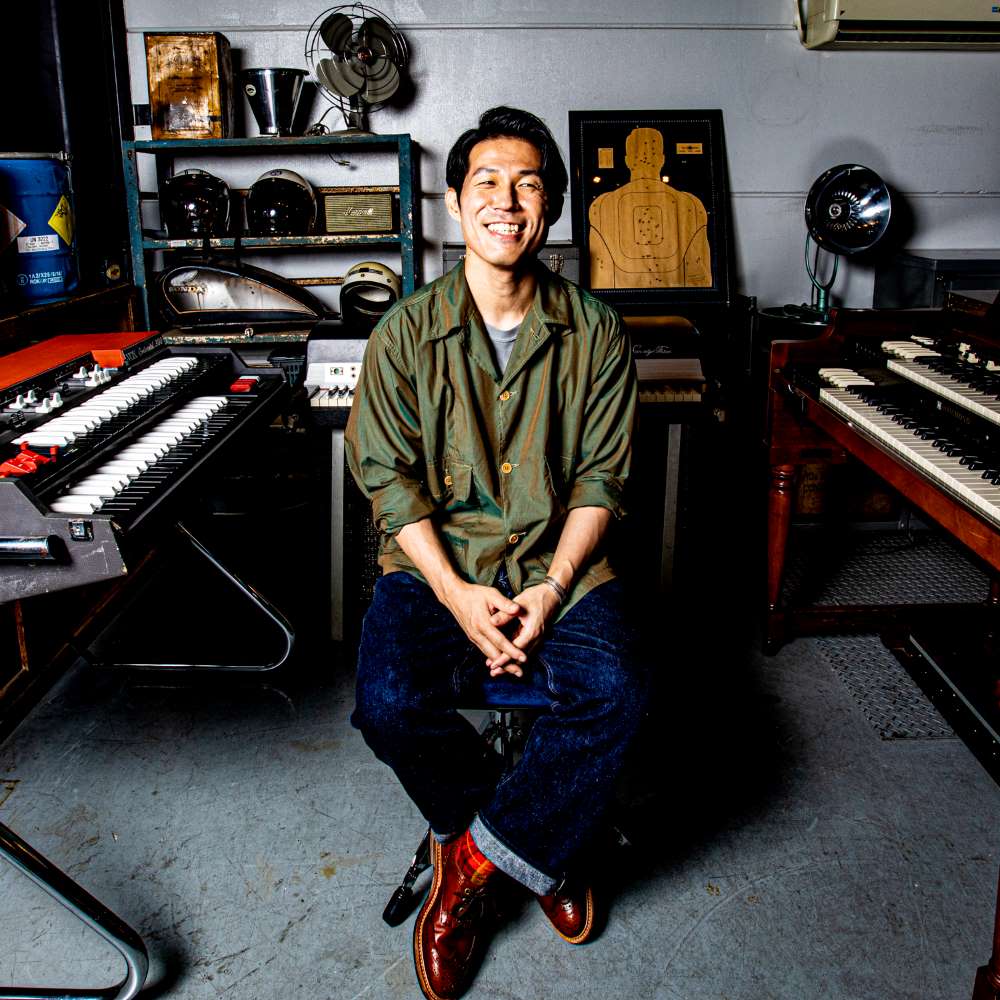 Kanzas-City is an emerging Japanese keyboardist, composer & producer. His debut release was with fellow Tokyo beatmaker/DJ Sachiho.
KEY ACHIEVEMENTS
Featured on Spotify's lush lofi, Mellow Beats, Road Trip To Tokyo
Collaborated with a number of prominent Japanese & Korean artists like Ayaka, BoA, Exile Takahiro, Kana Nishino & more
Releases
No releases found.