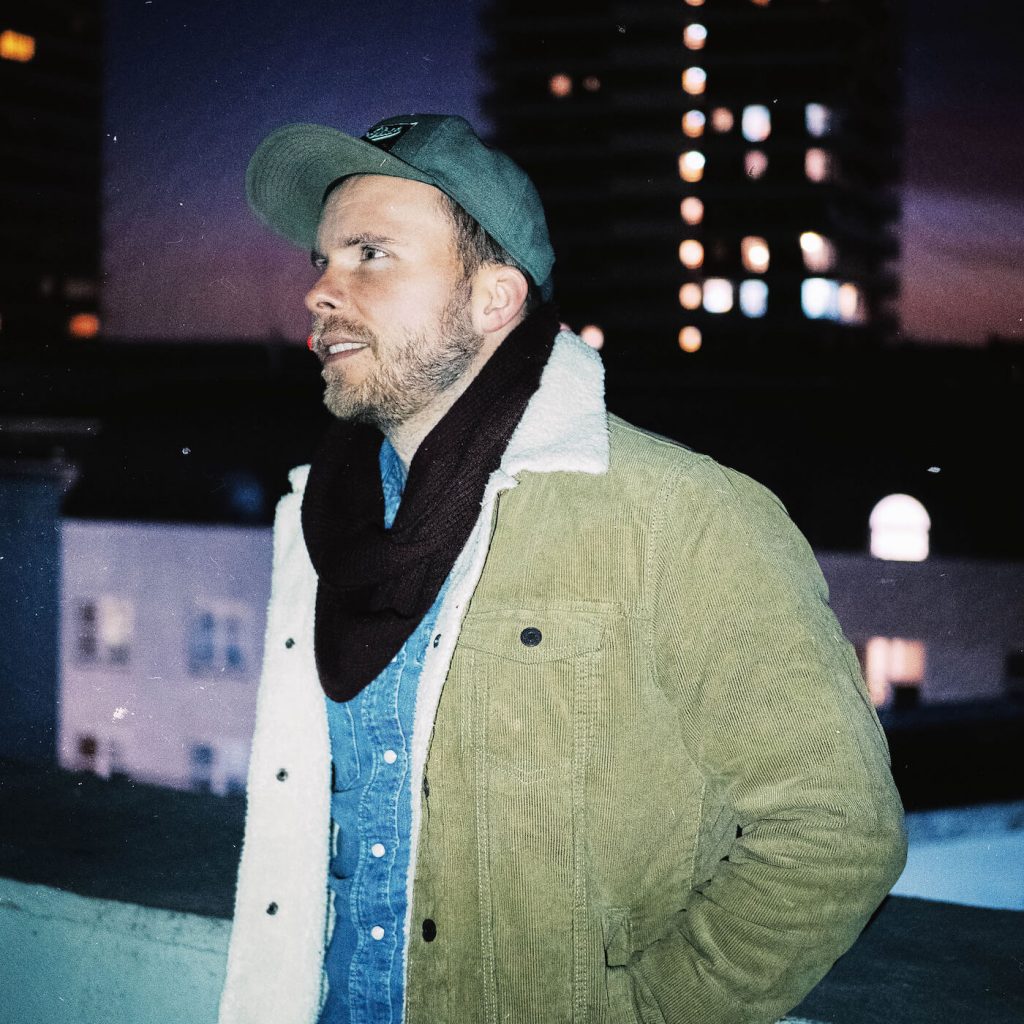 Ben Bada Boom AKA 3B is a Hamburg-based producer and art director. The German producer creative goal has always been to create something new. To surprise listeners with genre-defying music. Driven by his beat, electronic, jazz, and funk roots, Ben is channeling various sounds to create a soul-touching instrumental experience.
His compositions are characterized by an occasional glimpse of 8bit, bossa nova, lofi some 80's synth work, and even Celtic nuances. In all the years he has been active, Ben has remained focused on bringing a new, yet fresh, unheard sound while using many unique and different techniques.
Growing up with Stevie Wonder and Michael Jackson, Ben's first contact with hip hop music was thanks to his older brother who introduced him to German rap and foreign acts like The Pharcyde. Fascinated by the beats accompanying all these rappers, he quickly turned onto J Dilla and G-funk producers like DJ Battlecat and DJ Quik.
KEY ACHIEVEMENTS
Featured on Spotify's lofi beats, lofi cafe, chill lofi study beats, lofi summer haze & Fresh Finds editorials
Featured on Apple Music's BEATstrumentals editorial
Featured on 47k+ independent playlists
Interview for HBT magazine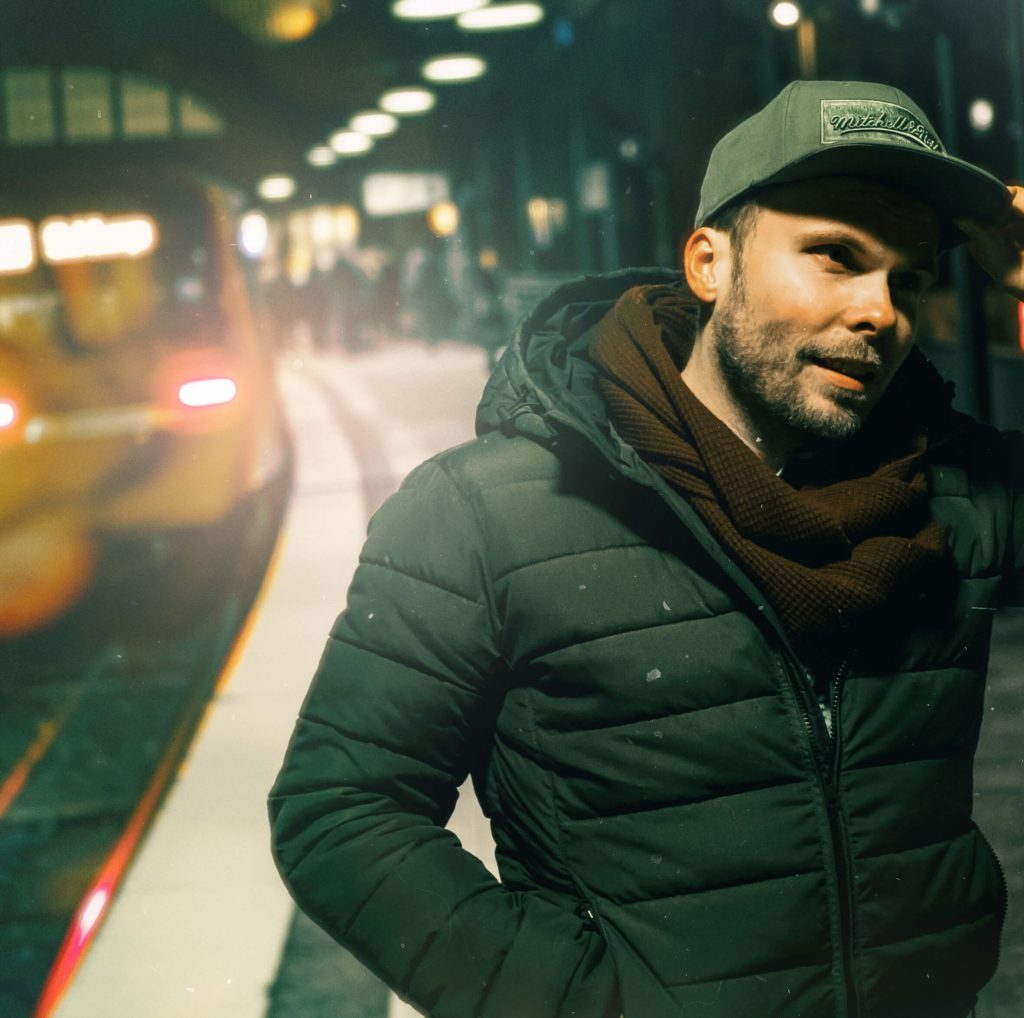 Releases