"We wanted to soothe you and help you travel in times when physical traveling is almost impossible. This EP was created in an attempt to maximize koza's impressive riffs, it's a combination of melodic piano phrases unique to Japanese culture and lo-fi beats."

yuhei miura
THE RELEASE
Release Schedule:
Nov 9th, 2020
What if music could take you back in time?
Japanese producer yuhei miura & trained pianist koza answer that in their latest collaboration Time Travel EP. The up-and-coming artists bring a jazzy, vintage edge in their 4-track jazzhop and lo-fi release that takes listeners back to a simpler time. Soft and playful, while rainy and atmospheric, the EP explores an abundance of soundscapes to sweep listeners into a dream of serene autumn nights and the glow of a fireplace.
Stereofox Records is proud to team up with yuhei miura for the second time in this provision of sonic therapeutics just in time for the end of a challenging year. These diligent artists use their craft to provide a moment of transcendence and a kick of sweet, restorative nostalgia.
Take a break and float along to this lovely blend of jazzy lo-fi.
THE ARTIST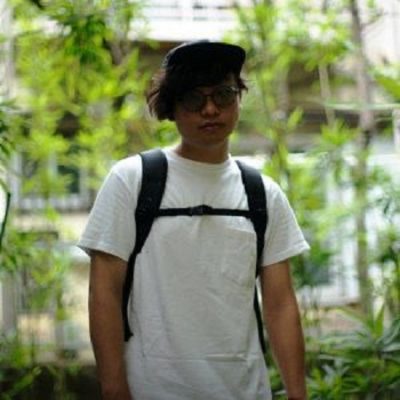 yuhei miura
yuhei miura is one of Japan's most exciting producers, already pretty established in the lofi/chillhop scene. He's received support in numerous editorials like Spotify's lofi beats, Road Trip To Tokyo, Shimmer, etc. & Apple Music's BEATstrumentals, Lofi Japan & more.
A number of live beat events in Tokyo
Featured on 10+ Spotify editorials including lofi beats, Road Trip to Tokyo, Smooth Jazz Beats and Shimmer
Featured on Apple Music's BEATstrumeantals and Lofi Japan
Featured on Deezer's Lofi Japan selection
Radio support on BBC Radio 6 (Focus Beats show) and SBS Australia Top 100 Chill Tracks of 2021