"The concept of this project is a fusion of city and nature – I live in a small town and Kazuki lives in Tokyo. We like the new style of the times, like working in the city on weekdays and spending holidays in a place rich in nature. This was a challenging project, we wanted to intertwine traditional beats with new & unexpected elements."

yuhei miura & Kazuki Isogai
THE RELEASE
Release Schedule:
Oct 1st, 2021
For yuhei miura and Kazuki Isogai, this concept finds home in their latest Nature City EP, where the playful jazzy sounds from the busy urban world meet the dreamy vibe of Japanese nature.
The journey from the calm greenery towards the rich city world starts with "Bliss" – a soothing guitar & strings-driven lofi gem. Continuing the aesthetics from their highly acclaimed "Hope" & "Kasumi", the second track, and the single from the EP, "Flora" features Kazuki's renowned touching guitars and yuhei's uniquely soothing drum groove with gentle brass and keys. "Getaway" and "Nearby" blend jazzy keys & guitars with trap beats, heading towards the more upbeat & urban part of the project.
The EP holds a surprise, the final track "Uptown" is taking an unexpected turn – their first lofi house/disco song with vocal samples but still carrying the signature guitar licks and the unique approach towards production.
THE ARTIST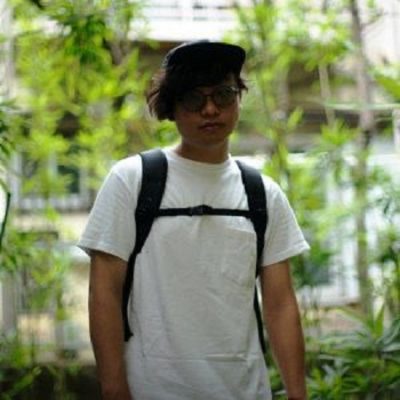 yuhei miura
yuhei miura is one of Japan's most exciting producers, already pretty established in the lofi/chillhop scene. He's received support in numerous editorials like Spotify's lofi beats, Road Trip To Tokyo, Shimmer, etc. & Apple Music's BEATstrumentals, Lofi Japan & more.
A number of live beat events in Tokyo
Featured on 10+ Spotify editorials including lofi beats, Road Trip to Tokyo, Smooth Jazz Beats and Shimmer
Featured on Apple Music's BEATstrumeantals and Lofi Japan
Featured on Deezer's Lofi Japan selection
Radio support on BBC Radio 6 (Focus Beats show) and SBS Australia Top 100 Chill Tracks of 2021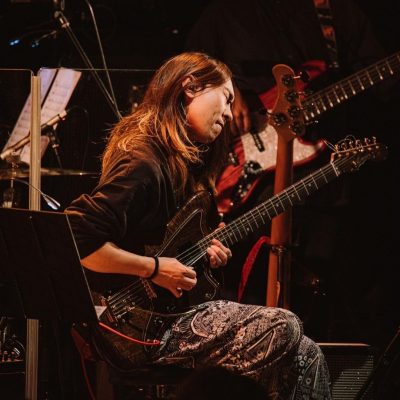 Kazuki Isogai
Kazuki Isogai is a renowned Japanese guitarist with more than 300k followers on Instagram and YouTube and 20M streams across DSPs. He's the guitarist of Japanese pop star Kaela Kimura & Tokyo band Def Tech.
Kazuki Isogai is a guitarist of Kaela Kimura (431K on IG) & Def Tech (243K followers on Spotify)
Featured on 10+ Spotify editorials including lofi beats, Road Trip to Tokyo, Smooth Jazz Beats and Shimmer
Featured on Apple Music's BEATstrumeantals, Jazz Scene: Japan and Lofi Japan
Featured on Deezer's Lofi Japan selection
Radio support on BBC Radio 6 (Focus Beats show) and SBS Australia Top 100 Chill Tracks of 2021
Appeared on the cover of D'Angelico New York guitar magazine
Kazuki's collaborative album with edbl was added to 30+ editorials & amassed 4M streams across DSPs
300K+ followers on Instagram, YouTube and TikTok