"I brought images of my surroundings out in Better Days. Each song is about a feeling or an image, which comes to life through the music that Kazuki and I made. I hope you enjoy it."

yuhei miura
THE RELEASE
Release Schedule:
Jan 19th, 2021
Genres:
Beats, Lofi, Jazz
With the uncertainty and lessons learned from the monumental year 2020, we can move forth steadily toward better days.
The second collaborative project within a year between renowned Japanese guitarist Kazuki Isogai and upcoming producer yuhei miura brings a refreshing anthem for new beginnings. This early-2021 6-track EP called Better Days paves the road with lush guitar strumming, picturesque chords, and satisfying chillhop drums.
While yuhei miura's previous project with Koza (Time Travel EP) helped us find relief in the old days, Better Days EP is looking into the brighter future.
Regardless of how the past has treated us, we can always count on a comeback; a moment of longing and warmth. Tracks like "Sunny Morning" and "Hope" slide listeners right into that uplifting vibe perfect for setting the day's done. We explore various moods and soundscapes in Better Days EP – from the soothing late-night sax in "Golden" through catching those rich jazz vibes in "Solstice", to bossa-nova summer memories in "Daydreaming".
See what's in store through this six-track passage to better days.
THE ARTIST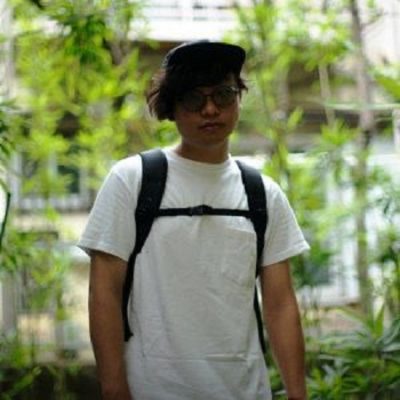 yuhei miura
yuhei miura is one of Japan's most exciting producers, already pretty established in the lofi/chillhop scene. He's received support in numerous editorials like Spotify's lofi beats, Road Trip To Tokyo, Shimmer, etc. & Apple Music's BEATstrumentals, Lofi Japan & more.
A number of live beat events in Tokyo
Featured on 10+ Spotify editorials including lofi beats, Road Trip to Tokyo, Smooth Jazz Beats and Shimmer
Featured on Apple Music's BEATstrumeantals and Lofi Japan
Featured on Deezer's Lofi Japan selection
Radio support on BBC Radio 6 (Focus Beats show) and SBS Australia Top 100 Chill Tracks of 2021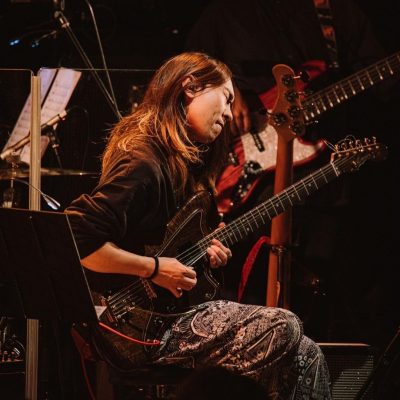 Kazuki Isogai
Kazuki Isogai is a renowned Japanese guitarist with more than 300k followers on Instagram and YouTube and 20M streams across DSPs. He's the guitarist of Japanese pop star Kaela Kimura & Tokyo band Def Tech.
Kazuki Isogai is a guitarist of Kaela Kimura (431K on IG) & Def Tech (243K followers on Spotify)
Featured on 10+ Spotify editorials including lofi beats, Road Trip to Tokyo, Smooth Jazz Beats and Shimmer
Featured on Apple Music's BEATstrumeantals, Jazz Scene: Japan and Lofi Japan
Featured on Deezer's Lofi Japan selection
Radio support on BBC Radio 6 (Focus Beats show) and SBS Australia Top 100 Chill Tracks of 2021
Appeared on the cover of D'Angelico New York guitar magazine
Kazuki's collaborative album with edbl was added to 30+ editorials & amassed 4M streams across DSPs
300K+ followers on Instagram, YouTube and TikTok