"All of our daily lives are made up of a combination of contrasting elements. Good & bad, black & white. Equilibrium EP is about the duality of the world and about the balance between nature and technology."

yuhei miura & Kazuki Isogai
THE RELEASE
Release Schedule:
Sep 7th, 2022
Following his successful collab album with edbl (10+ editorials & 1М+ streams), Kazuki Isogai is back with his 7th release with Stereofox, with frequent collaborator yuhei miura – often called one of the most exciting Japanese producers since Nujabes.
Equilibrium EP explores topics like duality & the balance between nature & technology – continuing the theme of Nature City EP.
The first single "Sun Flares" (added to State of Jazz & All New Jazz, plus numerous curators' support in the 1st week) is reminiscent of the beloved "Worldwide" – a summery gem with playful guitars and bright synths over rich percussion grooves.
The focus track of the EP – "Daygrooves", is one of the most feel-good lofi beats pieces you've heard, and the title track "Equilibrium (Just To See You)" will simultaneously melt & uplift you – a heartwarming blend of slick guitars, chill beats & hazy vocal samples. The opening song "Fight or Flight?" gets its title from the response of the body to either confront or run in a case of danger – another interpretation of black & white and duality. "Virtual Reality" serves as the perfect closure of the 5-track project, a reminder of the toll technology takes on our society.
THE ARTIST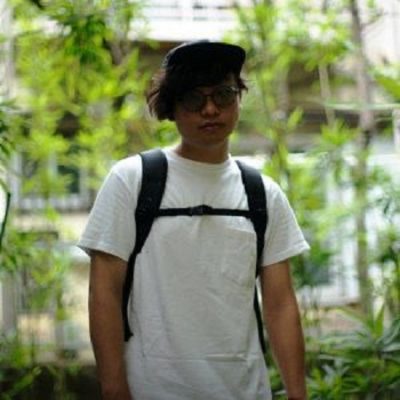 yuhei miura
yuhei miura is one of Japan's most exciting producers, already pretty established in the lofi/chillhop scene. He's received support in numerous editorials like Spotify's lofi beats, Road Trip To Tokyo, Shimmer, etc. & Apple Music's BEATstrumentals, Lofi Japan & more.
A number of live beat events in Tokyo
Featured on 10+ Spotify editorials including lofi beats, Road Trip to Tokyo, Smooth Jazz Beats and Shimmer
Featured on Apple Music's BEATstrumeantals and Lofi Japan
Featured on Deezer's Lofi Japan selection
Radio support on BBC Radio 6 (Focus Beats show) and SBS Australia Top 100 Chill Tracks of 2021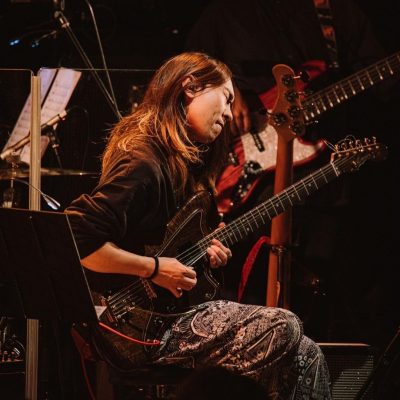 Kazuki Isogai
Kazuki Isogai is a renowned Japanese guitarist with more than 300k followers on Instagram and YouTube and 20M streams across DSPs. He's the guitarist of Japanese pop star Kaela Kimura & Tokyo band Def Tech.
Kazuki Isogai is a guitarist of Kaela Kimura (431K on IG) & Def Tech (243K followers on Spotify)
Featured on 10+ Spotify editorials including lofi beats, Road Trip to Tokyo, Smooth Jazz Beats and Shimmer
Featured on Apple Music's BEATstrumeantals, Jazz Scene: Japan and Lofi Japan
Featured on Deezer's Lofi Japan selection
Radio support on BBC Radio 6 (Focus Beats show) and SBS Australia Top 100 Chill Tracks of 2021
Appeared on the cover of D'Angelico New York guitar magazine
Kazuki's collaborative album with edbl was added to 30+ editorials & amassed 4M streams across DSPs
300K+ followers on Instagram, YouTube and TikTok