"I knew Kazuki Isogai from before and I really loved that guitar melody when I heard it on his Instagram. I live in a place surrounded by nature, so I added birds singing, recorded with an iPhone to make them sound more natural. This is how "Cherry Blossom" was born. "Azalea Hills" is inspired by the colourful flower fields in the Akagi Nature Park."

yuhei miura
THE RELEASE
Release Schedule:
May 27th, 2020
Two tracks that will transport you to a Japanese garden in midst of spring. The peculiar, up-and-coming jazzhop producer yuhei miura delivers his first Stereofox Records release Afternoon in Akagi, inspired by the nature park next to his hometown Maebashi, Gunma Prefecture.
"Cherry Blossom" features the renowned Tokyo guitarist Kazuki Isogai, whose melodies blend so magically with the bird songs in the background.
And in "Azalea Hills" you'll find yuhei's favourite use of saxophone and Rhodes piano with delicately arranged hihats and bass, all fused together for an amazing jazzhop experience.
Both songs embrace nature's calming effect, aiming for a more vintage and raw sound.
THE ARTIST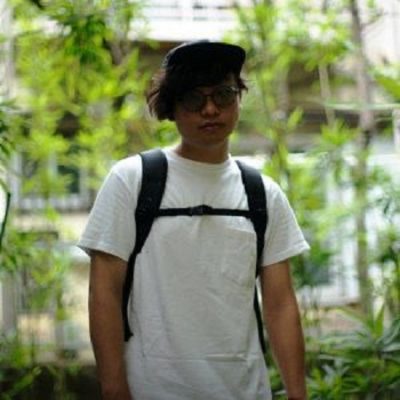 yuhei miura
yuhei miura is one of Japan's most exciting producers, already pretty established in the lofi/chillhop scene. He's received support in numerous editorials like Spotify's lofi beats, Road Trip To Tokyo, Shimmer, etc. & Apple Music's BEATstrumentals, Lofi Japan & more.
A number of live beat events in Tokyo
Featured on 10+ Spotify editorials including lofi beats, Road Trip to Tokyo, Smooth Jazz Beats and Shimmer
Featured on Apple Music's BEATstrumeantals and Lofi Japan
Featured on Deezer's Lofi Japan selection
Radio support on BBC Radio 6 (Focus Beats show) and SBS Australia Top 100 Chill Tracks of 2021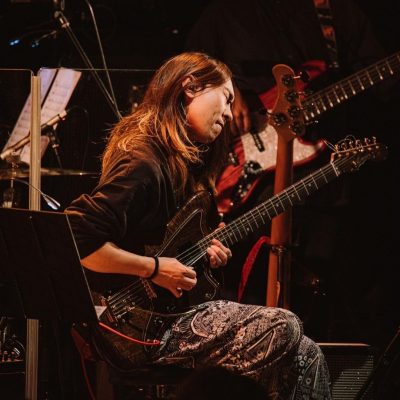 Kazuki Isogai
Kazuki Isogai is a renowned Japanese guitarist with more than 300k followers on Instagram and YouTube and 20M streams across DSPs. He's the guitarist of Japanese pop star Kaela Kimura & Tokyo band Def Tech.
Kazuki Isogai is a guitarist of Kaela Kimura (431K on IG) & Def Tech (243K followers on Spotify)
Featured on 10+ Spotify editorials including lofi beats, Road Trip to Tokyo, Smooth Jazz Beats and Shimmer
Featured on Apple Music's BEATstrumeantals, Jazz Scene: Japan and Lofi Japan
Featured on Deezer's Lofi Japan selection
Radio support on BBC Radio 6 (Focus Beats show) and SBS Australia Top 100 Chill Tracks of 2021
Appeared on the cover of D'Angelico New York guitar magazine
Kazuki's collaborative album with edbl was added to 30+ editorials & amassed 4M streams across DSPs
300K+ followers on Instagram, YouTube and TikTok