"We wanted to create tracks that describe states and emotions on the one hand, but also leave room for your own dreams and pictures. It was important to us to give all tracks a real song structure and tell a musical story from start to finish. Everything in the world is unique, every drop of rain, every leaf, every living thing, nothing really exists twice, it's unbelievable and fascinating at the same time.

Haiku is a traditional Japanese form of poetry characterized by its brevity, concreteness, presence and candor. That was a bit of the inspiration for the track Haiku and hence the name of the EP. We hope we enchant you a little while listening to these 3 unique tracks."

Worldtraveller & Viktor Minsky
THE RELEASE
Release Schedule:
Dec 14th, 2022
Soothing lofi lullaby, created with the idea to gift listeners a space where they can freely dream and relax. A safe haven of peace.
THE ARTIST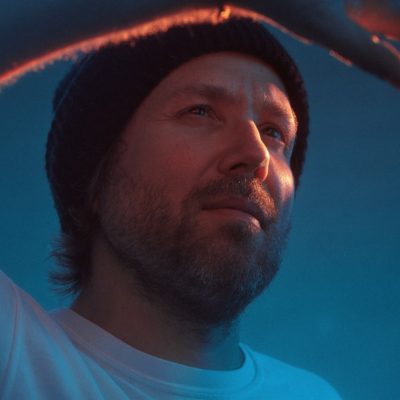 Worldtraveller
German sound engineer founder of Munich-based Rockboxstudio, label owner, DJ, and producer. His experience is a product of years of classical music training, enhanced by the genre versatility acquired in his studio where he works with artists from various genres all bringing something new to the table.
100M+ streams  across all major DSPs
Featured on a number of Spotify editorial playlists like lofi beats, Lush lofi, Jazz Vibes, Chillout Lounge, Feel Good Beats, Lo-Fi House, Sunny Beats, Kopfkino, Brain Food, Chill Out Music, Jazztronica, Workday Lounge and Coffee Beats
Featured on Apple Music's BEATstrumentals, Bedtime Beats, Creative focus
Supported by 100k independent fan playlists combined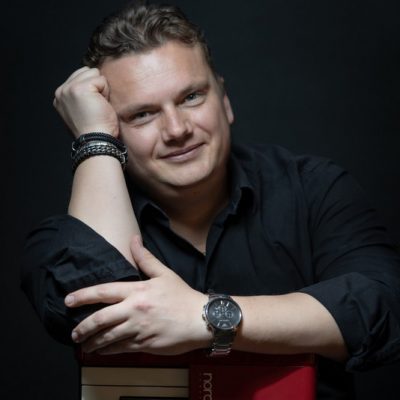 Viktor Minsky
Viktor Minsky is a renowned Munich-based composer, pianist, and guitarist whose music has received international praise for its touching elements and ability to truly captivate the listener.