"The beat was created last Christmas. I was visiting friends in my home town of Dresden for a few days and there was an old piano from the Köhler company. I used to play on those when I was young, so I ended up improvising something every day because it was just so much fun. That's how I came up with the piano theme, which makes the track so special. Then the rest ran by itself. Tibeau mixed the track with his great mixing skills and gave it a wonderful musical touch."

Worldtraveller
THE RELEASE
Release Schedule:
Oct 18th, 2022
A soothing, Fall-inspired lofi beat that German beatmaker Worldtraveller created while playing around an old piano from the Köhler company when visiting friends in Dresden. Further enhanced by talented Belgium producer Tibeauthetraveller, this will ease the mind of those who submerge in it.
THE ARTIST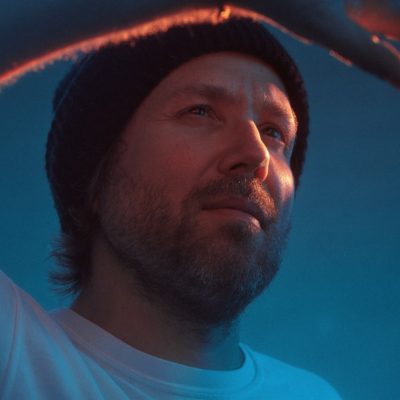 Worldtraveller
German sound engineer founder of Munich-based Rockboxstudio, label owner, DJ, and producer. His experience is a product of years of classical music training, enhanced by the genre versatility acquired in his studio where he works with artists from various genres all bringing something new to the table.
100M+ streams  across all major DSPs
Featured on a number of Spotify editorial playlists like lofi beats, Lush lofi, Jazz Vibes, Chillout Lounge, Feel Good Beats, Lo-Fi House, Sunny Beats, Kopfkino, Brain Food, Chill Out Music, Jazztronica, Workday Lounge and Coffee Beats
Featured on Apple Music's BEATstrumentals, Bedtime Beats, Creative focus
Supported by 100k independent fan playlists combined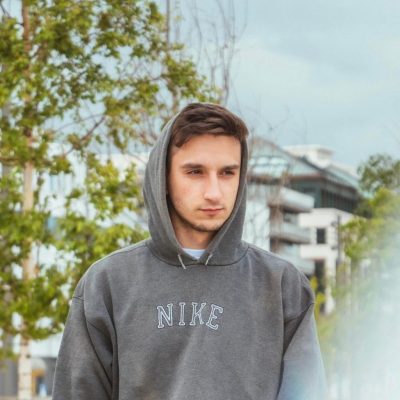 Tibeauthetraveler
Tibeauthetraveler is a Belgian lofi Hip Hop & Chillhop music producer. In 2020, the 24-year-old beat maker lost his job as a travel representative because of the Covid-19 pandemic. This gave him the chance to spend full time on his passion for music production.
featured on a number of Spotify editorial playlists like lofi beats, lush lofi, and Jazz Vibes
featured on Apple Music's Bedtime Beats
featured on 100k+ independent fan playlists