"When my friend Living Room ( Worldtraveller ) asked me to join him in this project a couple of months ago, I was very honoured and excited to be a part of this. His ideas and elements fit perfectly with the way that i like to create music, and the result is something organic, real, that we truly put our hearts into it."

Ricardo Schneider
THE RELEASE
Release Schedule:
Apr 4th, 2022
Worldtraveller and Ricardo Schneider have teamed up for a blissful 3-track EP, dedicated to nature and our connection with it. Earth is an uplifting project, reflecting on the desire to peacefully co-exist with our planet. Guided by the realization that preserving nature means preserving one's self, the producers encapsulated the profound desire of achieving a state of equilibrium, turning their new EP into an environmental statement.
With its organic sound and soothing atmosphere, the project is a nurturing experience which reminds us of our ability to grow, regenerate and access the source of vitality within ourselves.
"Working with Ricardo Schneider on our EP Earth was super nice; we tried to create an organic natural-sounding vibe that reflects the beauty of our mother earth. Ricardo's soulful bluesy guitar playing is pure magic for me, I love working with musicians from all over the world, great things are created.", shares Ingolf.
THE ARTIST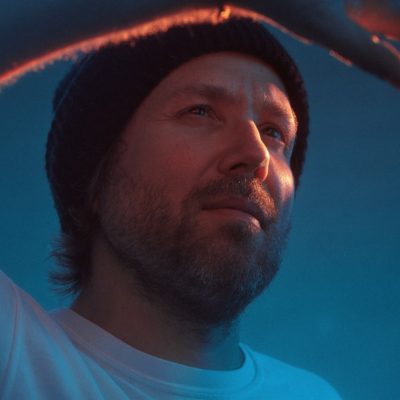 Worldtraveller
German sound engineer founder of Munich-based Rockboxstudio, label owner, DJ, and producer. His experience is a product of years of classical music training, enhanced by the genre versatility acquired in his studio where he works with artists from various genres all bringing something new to the table.
100M+ streams  across all major DSPs
Featured on a number of Spotify editorial playlists like lofi beats, Lush lofi, Jazz Vibes, Chillout Lounge, Feel Good Beats, Lo-Fi House, Sunny Beats, Kopfkino, Brain Food, Chill Out Music, Jazztronica, Workday Lounge and Coffee Beats
Featured on Apple Music's BEATstrumentals, Bedtime Beats, Creative focus
Supported by 100k independent fan playlists combined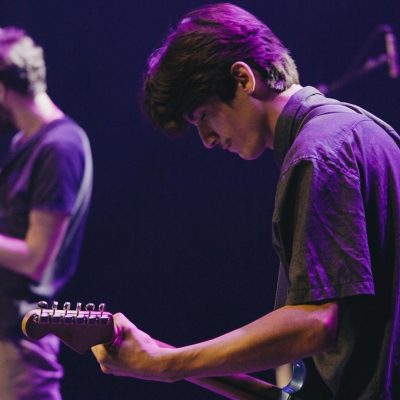 Ricardo Schneider
Coming from the Brazilian blues/soul scene, Ricardo Schneider has mastered the guitar as a means of personal expression and has proved that his input can spice up any lofi tune, turning it into a warm and soothing delight.
Featured on Spotify's lofi cafe and lofi beats editorials