"A blissful and cinematic experience, driven by gentle piano keys & spacious delayed guitars. We got inspired by the importance of friendship & the comfort it brings in our lives."

Worldtraveller & Mondo Loops
THE RELEASE
Release Schedule:
Aug 01, 2023
A blissful and cinematic experience, driven by gentle piano keys & spacious delayed guitars. Munich-based producer Worldtraveller has earned his stripes in the beat community & joins forces with talented Dutch guitarist Mondo Loops for the creation of a 3-track EP themed around the importance of friendship & the comfort it brings.
THE ARTIST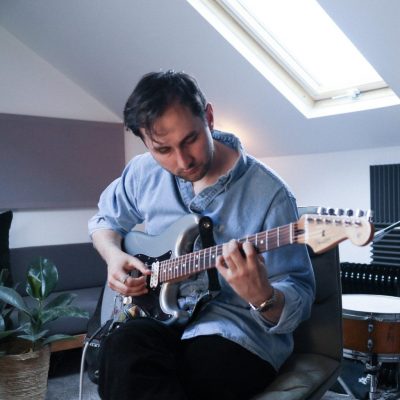 Mondo Loops
Mondo Loops, an established North West England producer, is renowned for his gorgeous guitar melodies and unique approach towards lofi. What started off just as a YouTube channel for guitar tutorials, evolved into a full-time job as a music producer who's worked on projects for MTV & Universal Music.
50M+ streams across all major DSPs
Featured on a number of Spotify editorial playlists like lofi beats, lush lofi, and Jazz Vibes
Featured on Apple Music's BEATstrumentals, Bedtime Beats, and Creative focus
Added to more than 100k independent fan playlists combined
Worked on projects for MTV & Universal
30k subscribers on his YouTube channel for tutorials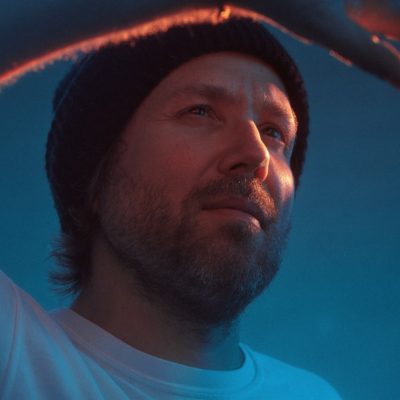 Worldtraveller
German sound engineer founder of Munich-based Rockboxstudio, label owner, DJ, and producer. His experience is a product of years of classical music training, enhanced by the genre versatility acquired in his studio where he works with artists from various genres all bringing something new to the table.
100M+ streams  across all major DSPs
Featured on a number of Spotify editorial playlists like lofi beats, Lush lofi, Jazz Vibes, Chillout Lounge, Feel Good Beats, Lo-Fi House, Sunny Beats, Kopfkino, Brain Food, Chill Out Music, Jazztronica, Workday Lounge and Coffee Beats
Featured on Apple Music's BEATstrumentals, Bedtime Beats, Creative focus
Supported by 100k independent fan playlists combined