"The project is inspired by how easily one can break free from one's own cycle and take new, much more beautiful steps with ease."

VLADKO
THE RELEASE
Release Schedule:
Sep 11th – "Palm Tree"
Sep 25th – "That Free"
Oct 16th – Next Time Maybe EP
Genres:
Beats, Jazz, R&B / Soul
Previously featured on Spotify's Fresh Finds: Jazz, VLADKO's debut masterpiece is a mesmerizing 6-track EP that seamlessly blends the dynamic intricacies of jazz with the enticing allure of lo-fi house. All that while infusing elements of nu-funk and future beats, resulting in an immersive musical journey that transcends genre boundaries.
With this EP, the rising multi-instrumentalist not only showcases his mastery and eagerness but also paints a sonic landscape that captivates listeners, taking them on an unforgettable sonic adventure through the realms of jazz-infused electronic music.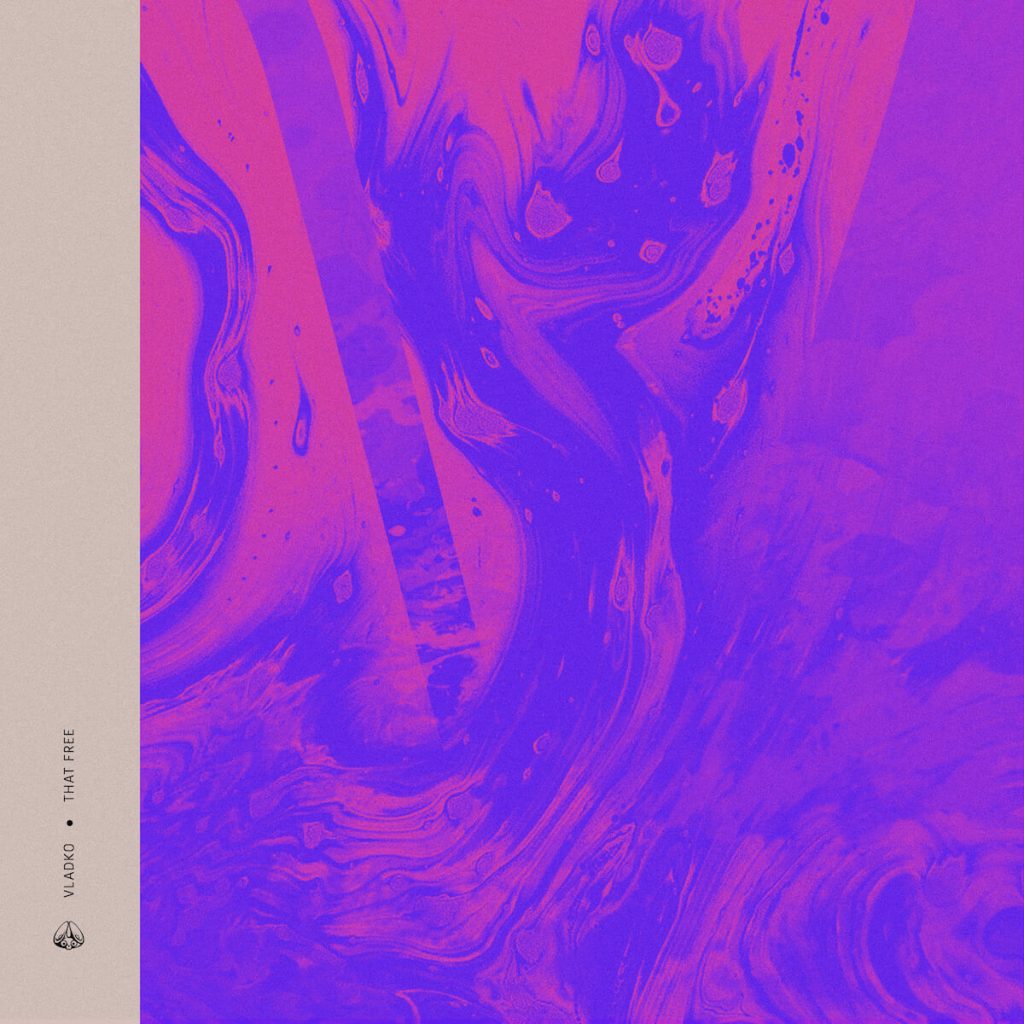 THE ARTIST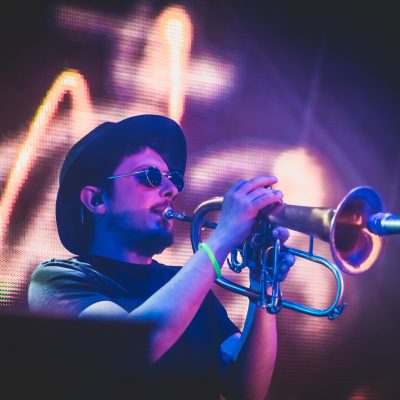 VLADKO
Vladislav Michev stands as a luminary among Bulgaria's contemporary musicians, showcasing his virtuosity on trombone, bass trumpet, flugelhorn, and a multitude of instruments. With a career spanning various genres including jazz, funk, and fusion, he has crafted an impressive legacy at a very young age.
Featured on Spotify's Fresh Finds: Jazz with his EVDN. collaboration track "WARRIOR"
Played on a number of stages across Europe with legends like Christian Elsässer, Philip Henzi, Alex Sipiagin, Richard Bona