"The basis of the track comes from a piece of foley we captured in London. Everything about the track came together from the feeling of being there in that moment. The track was made during a period of change for both of us and we think that can be heard throughout the track, the unsettled nature really shines through."

UpstairsPeople
THE RELEASE
Release Schedule:
Nov 17th - "Reason"
UpstairsPeople delivers a hard-hitting UKG experience on their exhilarating new release, "Reason".
The enigmatic duo have only started their journey as producers a few months ago, yet they're quickly gaining recognition among tastemakers and established artists. Fresh from their collaboration with trailblazers Diode Eins (known for releases on Purified and Stil Vor Talent), UpstairsPeople continue their impressive streak with "Reason" – a melodic fusion of breakbeat and UKG that is poised to bring the dancefloor to life. Despite their mysterious identity, UpstairsPeople will be remembered for their profoundly emotive brand of garage, and "Reason" looks to exhibit this sentiment.
This is the debut appearance of UpstairsPeople on the Berlin-based label Stereofox. It was created during a volatile period of change for the artists, making it a gem they hold dear to their hearts.
THE ARTIST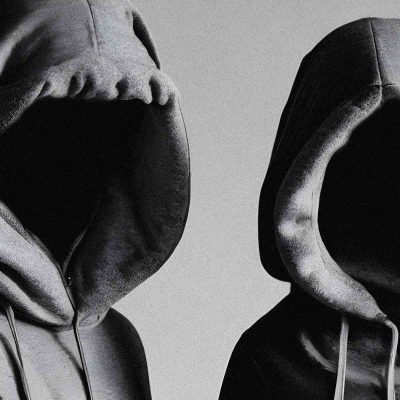 UpstairsPeople
UpstairsPeople are a mysterious group, known for their discreet movements and enigmatic activities. Even though their origins and objectives are shrouded in secrecy, their emotive brand of UKG has been capturing the hearts of listeners.
Featured twice on BBC Radio 1

Has worked with the prominent German producers Diode Eins