I wanted to have the feeling of Sunday morning, jazz and coffee, encapsulated in a beat.

sunday museum
THE RELEASE
Release Schedule:
Mar 16th, 2023
Hailing from Seoul, South Korea, the chillhop producer sunday museum comes under the Stereofox umbrella to give you some comfort.
"snug" is a lofi piece that makes you feel safe when you decide to stay alone in your room just chilling. The mellow keys are running patiently over the beat, and with a jazzy dance, the track is landing on your peaceful afternoon.
THE ARTIST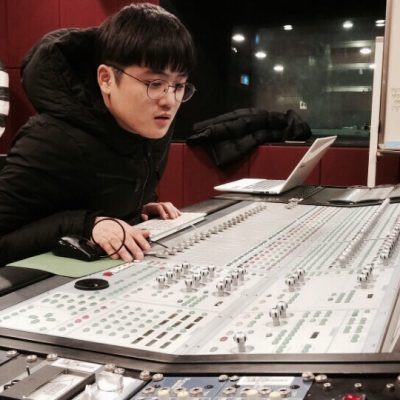 sunday museum
sunday museum is a composer from Seoul, Korea. He likes to call what he does "easy listening music". His music gives the listeners peace & comfort, and he opens the doors to his creative mind, like a music museum full of exponents, where you can explore all the different emotions and feelings he goes through in his everyday life.
Added to Apple Music's BEATstrumentals
Previous Spotify editorial support on Workday Lounge, lush lofi, and lofi piano
Supported by over 5K independent playlists
1M+ streams across streaming platforms