"We value music that can be created in a natural way, like a conversation between a husband and a wife. The sound of a married couple at home."

Toshiki Soejima & Nahokimama
THE RELEASE
Release Schedule:
Jul 18th, 2023
We are proud to announce another Japanese dream team with their debut release on Stereofox Records – Toshiki Soejima & Nahokimama's Tokyo EP.
The husband and wife duo have created a collection of 4 tracks that elegantly blend neo-soul guitars and jazzy trumpets over lofi beats. The project is inspired by nature & the organic flow of things – which not only shows by the effortless compositions but also on the artwork, using the flower motif on Toshiki's signature guitar Bruno TN-295.
THE ARTIST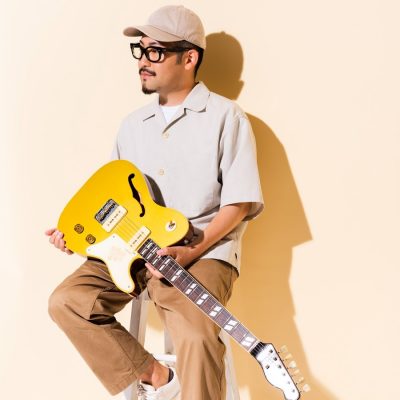 Toshiki Soejima
Toshiki Soejima is a neo-soul guitarist from Japan. Toshiki's musical journey began when he picked up the guitar for the first time at the age of 14 & later got inspired by the neo-soul aesthetics on Tom Misch's 2018 Georgraphy album. He founded a music school in 2016 which is now one of the most popular music schools in Japan, with about 450 students across the country. He also does guitar tutorials & live sessions on his YouTube (190K subs) and manages a guitar tab online shop.
190K subscribers on Toshiki's YouTube channel (20M total views)
115K followers on IG combined
Featured on Apple's

BEATstrumentals, Lo-Fi Japan, New Fire

Added to Deezer's lofi Japan
Featured on Spotify's Lonely Girl – I'm a little tired… editorial
Toshiki Soejima is the founder of a music school for neo-soul guitar with 450 students
Guitar tab online shop
Live tour across Japan in March 2023
Interview by GuitarMagazine.jp
1M streams on debut EP Life
Airplay in Japan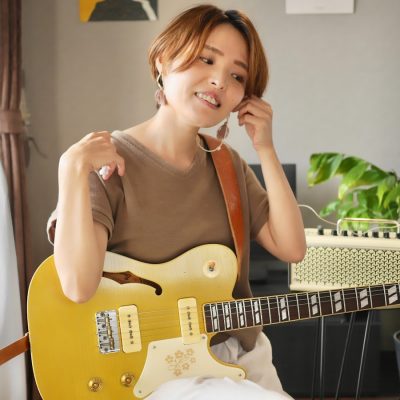 Nahokimama
Nahokimama is a multi-instrumentalist (trumpet, guitar, piano) & vocalist from Tokyo. She's been playing the trumpet since she was 10.
Featured on Apple's

BEATstrumentals, Lo-Fi Japan, and New Fire