"I've just been obsessed with time lately, and really am trying to be more inventive with what I'm given. A lot of music I make these days is made for sleep but I'm here for those other 16 hours."

Summerfields / Devon Rea
THE RELEASE
Release Schedule:
Oct 11th, 2022
Summerfields is the alter-ego of producer Devon Rea. In the last few years the US beatmaker has grown to be a renowned name in the lofi scene.
The Texas-born, Colorado-based multi-genre producer has been releasing music since 2017, and has so far accumulated more than 70M streams.
THE ARTIST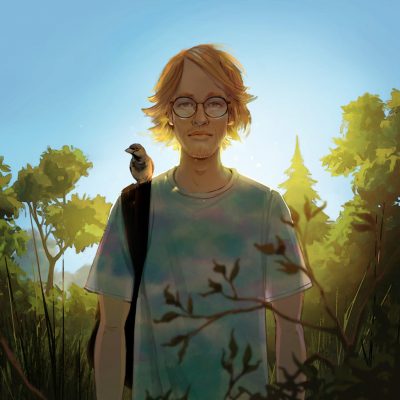 Devon Rea
Lofi hip-hop/indie electronic artist.
60M+ streams on all DSPs combined
Editorial placements on 15+ Spotify playlists like Jazz Vibes, Lo-Fi House, lo-fi beats, and Quiet Hours
Featured on Apple Music's Beatstrumentals, Pure Focus, and Study Beats
Previous collaborators include Mondo Loops, Epifania, steezy prime, Dimension 32, Goson, and many more
Added on 25k+ independent playlists