"The idea of home is where one feels comfortable. This isn't necessarily a specific place but could be the presence of a particular individual. This project is inspired by my journey of finding my own home and where I find comfort."

steezy prime
THE RELEASE
Release Schedule:
Mar 5th, 2021
Built around the idea of finding your safe space, steezy prime's full-length Your Comfort is a lush and gentle beat journey that sets the stage for those quiet moments during the day.
Accompanied by a plethora of talented artists, the album marks the 2nd Stereofox release of the Boston-based producer. The EP is enriched by the creative flow of artists like Project AER, minty, slowheal, and Pointy Features.
Previously featured on Will Smith's and ChilledCow's channels, the steezy has also produced numerous compositions for the NY Times and we couldn't be more excited to embark on this laid-back journey with him.
Experiencing the sonic universe of Your Comfort is not only a way to detach yourself from everyday stress but a way to embark on a personal journey and be with your inner self for a little while.
THE ARTIST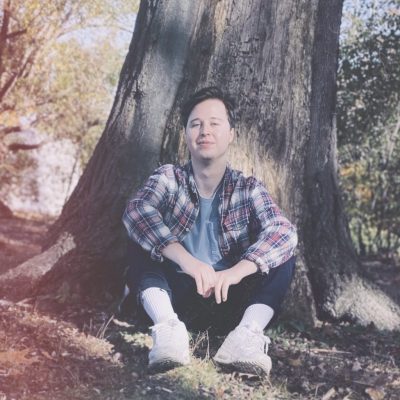 steezy prime
steezy prime has seen impressive growth since his first release in 2017. The skilled New York native, currently based in Boston, has accumulated nearly 150M streams on streaming platforms. After switching from playing guitar in jazz bands to electronic production in 2014, the artist dived into his vision and taste in terms of sound, while combining both influences to create his own signature in lofi/chillhop music.
105M+ streams on all DSPs combined
Editorial placements on Spotify's  lush lofi, lofi beats and Jazz Vibes
Featured on Apple Music's Bedtime Beats
Featured on Deezer's lazy lofi editorial
Supported on 205k +  independent playlist s
16k Spotify followers
Collaborations with renowned names in the lofi/chillhop scene, such as Project AER, Devon Rea, and Epifania