"As the sun fades is a Lofi instrumental, melodic drums with warm Rhodes and horns, the inspiration for the track was beautiful clear winters night where I live and the whole sky was orange as the sun faded"

Soulone Beats
THE RELEASE
Release Schedule:
May 27th, 2022
Nostalgia and longing are some of the feelings that are bound to arise when listeners dive into "While the Sun Goes Down", the latest release from UK-based artist Soulone Beats.
Over the past year, the swift rise of Chillhop producer Soulone Beats can easily be described as sensational and rightfully earned. His newest single with Stereofox Records pushes us towards a meditative headspace thanks to the dreamy nature of the track. "When the Sun Goes Down" was inspired by a sunset witnessed by Soulone where the most beautiful colors had chased the sun up until nightfall.
THE ARTIST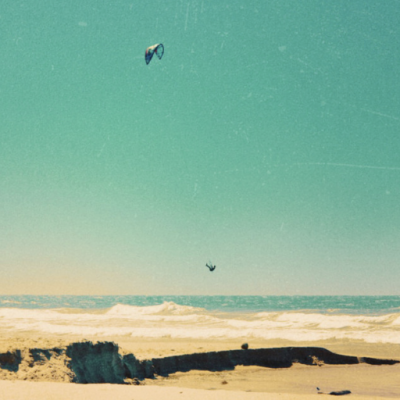 Soulone Beats
Soulone Beats is a London-based producer and beatmaker. His roots dwell in J Dilla's legendary 2006 album Donuts.
Featured on Spotify editorials such as l

ofi beats, Sunny Beats, and Lofi Garden

Featured on Apple Music playlists like BEATstrumentals,

Lofi Chill and Beats & Breath

Supported on more than 30k independent playlists