"Seasons is a guitar lead Chillhop track, with it's laid back bounce it creates the sense of passing through the seasons of the year. I produced this track on one of the coldest days of the year but it gave me hope of the coming spring and summer seasons coming."

Soulone Beats
THE RELEASE
Release Schedule:
May 31st, 2023
K-based beatmaker Soulone Beats gets us hopeful for the arrival of summer with the comforting new single "Seasons" via Stereofox Records.
Soulone Beats (aka Dean Rogerson) has a knack for creating the kind of beats that embody elements of nature. He continues his streak of nature-inspired beats with "Seasons" – a warm and pleasantly dreamy chillhop track layered with gentle guitars throughout. One is bound to find themselves immersed in feelings of nostalgia or even optimism after this thanks to the good vibes we're welcomed to.
With each release, we see the producer gradually hone in on his distinct brand of calming beats.
THE ARTIST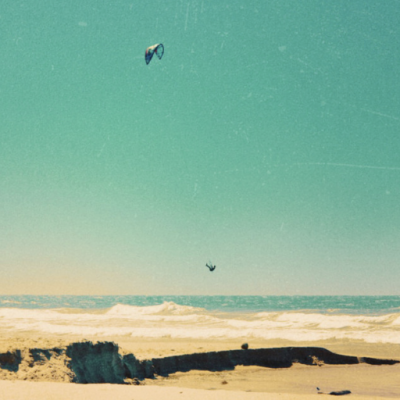 Soulone Beats
Soulone Beats is a London-based producer and beatmaker. His roots dwell in J Dilla's legendary 2006 album Donuts.
Featured on Spotify editorials such as l

ofi beats, Sunny Beats, and Lofi Garden

Featured on Apple Music playlists like BEATstrumentals,

Lofi Chill and Beats & Breath

Supported on more than 30k independent playlists