"Avenue is a warm mid temp Lofi beat. Lush Rhodes with deep bass and crunch drums. The track builds into a warm chorus filled with guitar and strings. The track is inspired by walking along an avenue in a busy city with everything going on around you. "

Soulone Beats
THE RELEASE
Release Schedule:
Nov 8th, 2022
UK producer Soulone Beats is quickly making a name for himself in the beat scene with instrumentals that are pleasantly lush and soulful. His latest track "Avenue" offers more of this feeling to his audience in a manner that's seamlessly nostalgic.
This serves as Soulone's second release with Stereofox Records and with each release the producer lures the listener into a calming space with his distinct style.
THE ARTIST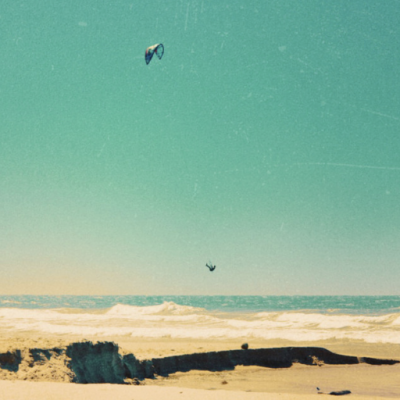 Soulone Beats
Soulone Beats is a London-based producer and beatmaker. His roots dwell in J Dilla's legendary 2006 album Donuts.
Featured on Spotify editorials such as l

ofi beats, Sunny Beats, and Lofi Garden

Featured on Apple Music playlists like BEATstrumentals,

Lofi Chill and Beats & Breath

Supported on more than 30k independent playlists