I ended up working on this song for 17 days straight. It started out as a really simple 4 on the floor type soul thing, but I deleted most of the idea and started over. It's about the mixed feeling of being in an amazing loving relationship, but feeling tinges of worry for its future.

s.lyre
THE RELEASE
Release Schedule:
Mar 30th, 2022
The musical talents of s.lyre have landed him the opportunity to work with companies such as Splice and Samplemagic, slots on Spotify Editorial playlists, and the pleasure of working on music full-time. However, two years ago, he found himself in a dark place that dimmed his creative spark to the point where he fell out of love with the process. After some much-needed time to find himself and his sound once more, has risen from the mental abyss and offers fans "can't seem to". A track that channels deep emotions around love and intimacy, and reminds us of his prowess as a producer. The woozy synths on the track are escorted by colorful percussion, and this strips the track of its sad undertone thus leaving us with a deep yet easygoing vibe reminiscent of Medasin and Laxcity.
This is s.lyre's debut release with Stereofox and in many ways represents the beginning of a new chapter for the UK-based producer.
THE ARTIST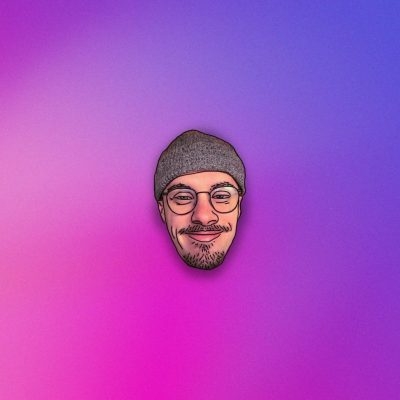 s.lyre
Meet s.lyre, an artist whose musical journey took unexpected turns. From despising childhood piano lessons to discovering a passion for songwriting through John Mayer's melodies, s.lyre's path led to a leap across continents for music tech studies.
Featured on the Spotify editorial playlist good energy
25M+ streams across platforms
Works with brands such as Splice and Samplemagic