"Do you know the feeling when it's so hot outside, you don't even want to go to the grocery store? Only when you absolutely need to, you get the bare essentials from the Deli-market. That's what this track is about. You head to the Deli, get the ingredients for a light lunch, head back home to chill in your hammock, reading a book till you fall asleep under the shady rustle of leaves. The laid-back and slight psychedelic guitar sound take you on a journey that almost remind you a bit of the sound of Khruangbin. The track has quite a mystical vibe."

RINZ. & Basmati
THE RELEASE
Release Schedule:
Nov 17th, 2022
RINZ. & Basmati join sounds for the first time ever for their 3rd release with Stereofox, after amassing 41M+ streams on Spotify & features on editorials such as Jazz Vibes, lofi beats, and Lazy Chill Afternoon.
The magical vibe of "Deli" takes the listener to those moments when it's too hot and sweaty to go outside – but you have to. Getting just the basics for a light lunch and returning to chill inside. The song fuses psychedelic guitars which are laid back enough so you can feel the groovy beat underneath. "Deli" is an emotional outlet for both RINZ. and Basmati and is taking influences from lofi hip hop & jazzy beats – but not confined by them.
THE ARTIST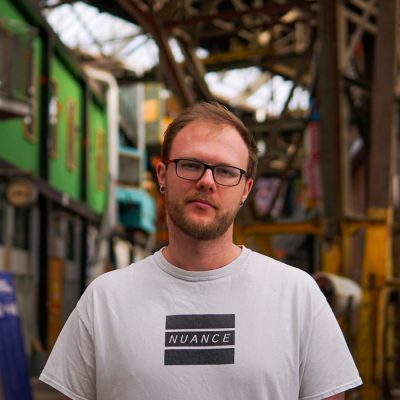 RINZ.
RINZ. started his instrumental hip-hop journey in 2017 and since then hasn't shied from impressing with his knack for well-balanced and touching compositions. Having surpassed 60M streams across platforms, he continues crafting beautiful guitar-driven lofi to channel his emotions into his art.
80M+ streams across DSPs
Featured numerous times on Spotify's editorial playlists, such as Jazz Vibes, lofi beats, and Focus Flow
Added to Apple Music's BEATstrumentals, Pure Focus, LoFi Chill & more
Featured on Deezer's chill lofi and study lofi editorials
200k+ independent curator playlists and support from curators like The Jazz Hop Café, Retro Jungle, and Steezyasfuck
Collaborations with renowned artists like Glimlip, DESH, Hoffy Beats, Louk (Soul Food Horns)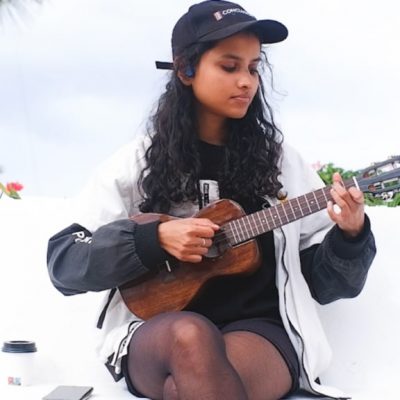 Basmati
Basmati – the new moniker of singer, songwriter, producer, and instrumentalist Natasha Ghosh, is meant to pay homage to her Indian roots while continuing her exploration in the realms of instrumental music.
1.5M+ streams on all DSPs
Editorial placements on Apple's Bedtime Beats
Support on Spotify's Lazy Chill Afternoon and Feel Good Beats