"Endless Breeze is a track that evokes feelings of freedom and relaxation and creates a sense of longing for a slower pace of life that often comes with summer. It reminds us of the carefree days of childhood, the smell of freshly cut grass, and the cooling wind through your hair."

RINZ. & Uevo
THE RELEASE
Release Schedule:
May 9th, 2023
Welcoming back Dutch guitarist & producer RINZ. for his 5th Stereofox release, after his praised "Idyllic", "Deli", "Exomoon" & "Static Second" which were supported is number of editorials across platforms.
This new gem called "Endless Breeze" is together with fellow Dutch producer Uevo. A herald of summer, the lofi piece has a floating drum groove, accompanied by delightful guitar harmonies and entrancing basslines which will surely make you feel the light wind in your hair.
THE ARTIST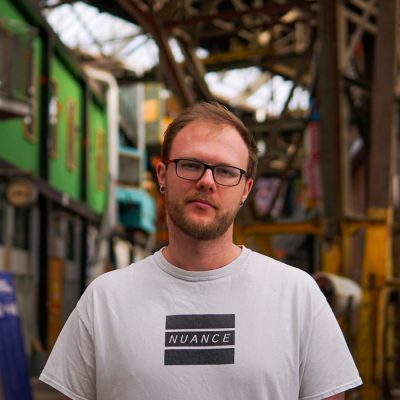 RINZ.
RINZ. started his instrumental hip-hop journey in 2017 and since then hasn't shied from impressing with his knack for well-balanced and touching compositions. Having surpassed 60M streams across platforms, he continues crafting beautiful guitar-driven lofi to channel his emotions into his art.
80M+ streams across DSPs
Featured numerous times on Spotify's editorial playlists, such as Jazz Vibes, lofi beats, and Focus Flow
Added to Apple Music's BEATstrumentals, Pure Focus, LoFi Chill & more
Featured on Deezer's chill lofi and study lofi editorials
200k+ independent curator playlists and support from curators like The Jazz Hop Café, Retro Jungle, and Steezyasfuck
Collaborations with renowned artists like Glimlip, DESH, Hoffy Beats, Louk (Soul Food Horns)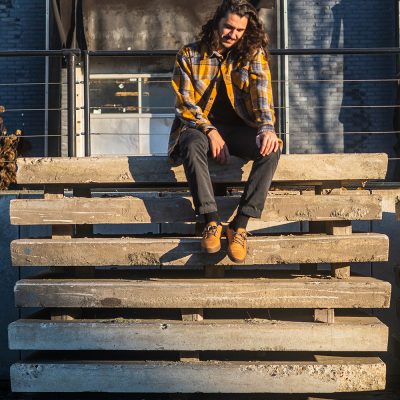 Uevo
Uevo is an instrumental project by Dutch artist and producer Bruno Abspoel. Lush guitars, gentle melodies, and smooth chords are recognizable elements in most of his music. He has been working with various artists such as Roelo, MiDN8, Monocloud, The Hidden, and Prime8, plus has released 3 albums to date, with a 4th one in the making for late 2023.
Has also been featured in different Spotify editorial playlists such as lofi beats, Jazz Vibes and Chillhop