"A cute sonic journey that will help you reminisce about the sweet & carefree times of our youth."

Refeeld
THE RELEASE
Release Schedule:
Jun 29th, 2022
A bright lofi project that will simply put a smile on your face.
The 2nd collaboration of Refeeld & Aphrow resulted in a gorgeous album paying tribute to the carefree times of youth. 8 sun-soaked tracks that will put your mind into sweet reminiscing – with the dreamiest melodies thanks to Refeeld's beautiful chord progressions, and the chillest beats from Aphrow.
Seeing hope & beauty in the most random things in life is embodied in the 1st single "Strange Afternoon" – a fusion of warm piano, uplifting guitars & relaxing beats. The opening track "Hold On" is also the focus song of the album – catchy drum groove and shimmering melodies. Another must-hear song is "Flee" whose keys will absolutely melt you.
Play this from start to finish with the morning sun rays shining through your window or while watching the sun go down.
THE ARTIST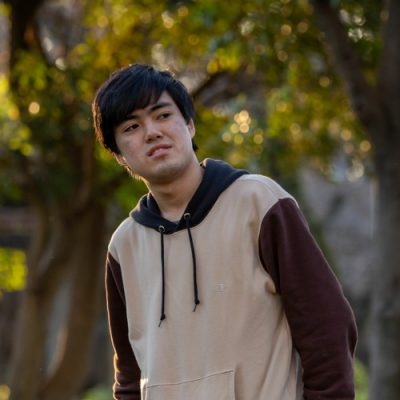 Refeeld
Refeeld is one of Japan's emerging producers crafting beautiful piano & guitar melodies on top of chilled beats. In 2021 Refeeld was among the winners of a remix competition of imagiro's "Until I'm Home" with more than 50 participants from around the globe.
Featured in 30+ editorials on Spotify including lofi beats, Road Trip To Tokyo, and Chill Out Music
Added to Apple Music's BEATstrumentals, LoFi Japan, and Pure Focus
30M+ streams combined across DSPs and added to 100k+ independent playlists
Featured in Amazon Music's Lo-Fi Hip Hop station
Supported on Deezer's LoFi Japan editorial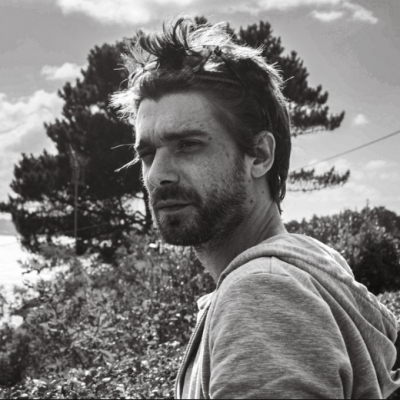 Aphrow
Aphrow is an up-and-coming Belgian producer who started playing the guitar when he was 14. At 26, Ableton and his love for old-school hip hop led him to make chillhop and lofi music.