"I invite you on an enchanting sonic journey with Waiting for You. Inspired by the magic of late summer nights, this track switches between calm and exciting phases, immersing you in its captivating atmosphere characterized by deep synths and catchy vocals."

Palmate
THE RELEASE
Release Schedule:
Nov 21st - "Waiting For You"
Palmate's emotional blend of deep and lofi house in "Waiting For You" serves as a gateway into a nostalgic listening experience.
With features on prominent Spotify editorials and support from the likes of Durante, German producer Palmate is swiftly carving out a name for himself within the lofi house scene. His latest release captures the hearts of listeners as it's inspired by the charm of late summer nights – a sentiment we can all relate to. The smooth vocals, paired with the fuzzy, bright synths, create an airy mood that is strikingly reminiscent of Baltra and even reflects the early works of Ross from Friends.
This not only signifies Palmate's final release for 2023, "Waiting For You" also marks his debut on the Berlin-based label Stereofox.
THE ARTIST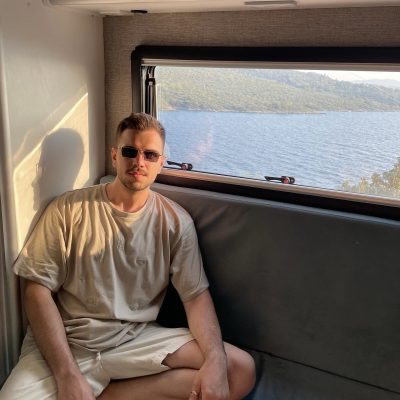 Palmate
German producer Palmate began his musical journey in 2017. Fueled by his love for music and a distinctive sound, he's found fulfillment in his artistry with his distinctive style of lofi house.
featured on Spotify editorials such as Deep House Blend, Morning Run, and Lo-fi House
previous support from Durante