"Every time we experience new things in life it changes us for better or worse. Sometimes these changes can happen too soon, sometimes they are overdue."

Mazoulew
THE RELEASE
Release Schedule:
Sep 4th, 2019
"Overdue" marks Mazoulew's 4th release via Stereofox Records and it is safe to say at this point – Matthew is our first resident artist.
The track feels quite different than his previous work and taps into the rather organic way of building electronic music. A heart-touching blend of sounds that could feel both lonesome and absolutely elevating at the same time.
THE ARTIST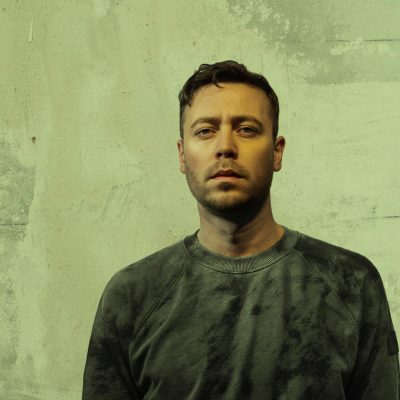 Mazoulew
Mazoulew began his music journey in 2004 after falling in love with trip hop and the art of sampling. Inspired by various genres like motown, acid jazz and drum&bass, the UK producer has been on a perpetual journey of broadening his influences – something you can experience in his music. Supported by a wide range of renowned curators on Spotify and Apple Music and radio hosts including support on BBC Radio 1 and Soho Radio.
Radio play on BBC Radio 1 (Sian Eleri), SOHO Radio (Georgie Rogers & Jay Carder)
Featured on Spotify's Afterhours, Chill Tracks, Ambien X and many more
Featured on Apple Music's New in Electronic and Loops
Featured on Deezer's Chill Relax