"I am quite an extroverted person and spend a lot of time with friends and others but I still find it really important to have some time alone to gather my thoughts and Time Away is that; a calm, more introspective Nogymx."

Nogymx
THE RELEASE
Release Schedule:
Nov 19th, 2021
Nogymx, or Jimmy, is Ireland-born, South Korea-based producer drawn to the Asian sounds & traditional instruments, and the way they blend with chillhop. Koto, Erhu, guitars, piano, and shakers are often the backbone of his music.
His latest offering, and the 3rd release with Stereofox Records, is the 5-piece Time Away EP. It was crafted as a soundtrack for your moments of seclusion – which even the most social and extrovert people need in order to recharge.
The two singles "Swimming Under Stars" and "Night Passage" (featuring Boston-based producer Just Steezy Things) show two different sides of the project – pulsating synths, dreamy guitars, and ethereal keys vs. soothing piano and heartwarming Erhu, with a touch of melancholy.
The full project also includes English producer Banks (on the brighter "Wayward Thoughts"), as well as the more cinematic, piano-driven "Doubtless" and the Nogymx-signature opening track "Glimmers".
THE ARTIST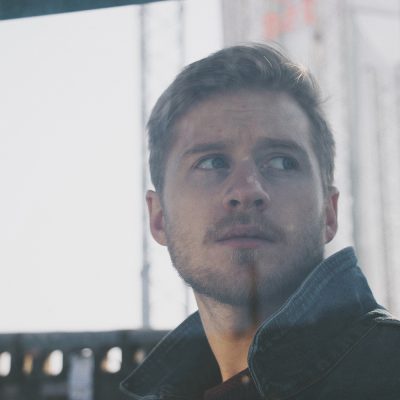 Nogymx
His Stereofox release "Swimming Under Stars" was selected #9 of Chillest 100 for 2021 by SBS Australia
Featured on Apple Music's Lo-Fi Chill editorial
Featured on Spotify's lofi beats, Jazz Vibes, Mellow Beats, Workday Lounge & many more
Featured on

Deezer's snooze lofi

featured on 200K+ independent playlists combined, including curators like The Jazz Hop Cafe, Retro Jungle, LifeAt & more