"One of the benefits social media allows us is to link up with artists all over the world and that is exactly how myself and Dennis joined up for "City Sleeps". The track tries to envision the listener cruising around aimlessly in a city at night, with the soft melodies and bouncy drums depicting the juxtaposition between the bustling city outside and the calmness inside."

Nogymx
THE RELEASE
Release Schedule:
Dec 12th, 2022
"City Sleeps" embodies the calmness that you experience while driving around in a city at night. The mellow keys & guitars as opposed to the playful drum grooves depict the juxtaposition of the busy city and the tranquility inside.
THE ARTIST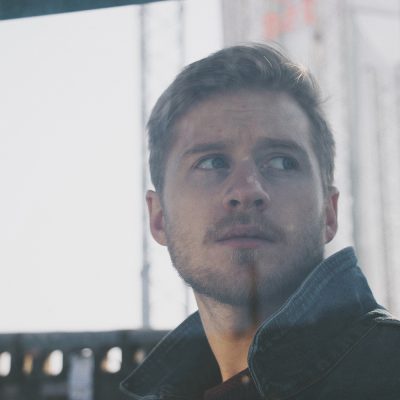 Nogymx
His Stereofox release "Swimming Under Stars" was selected #9 of Chillest 100 for 2021 by SBS Australia
Featured on Apple Music's Lo-Fi Chill editorial
Featured on Spotify's lofi beats, Jazz Vibes, Mellow Beats, Workday Lounge & many more
Featured on

Deezer's snooze lofi

featured on 200K+ independent playlists combined, including curators like The Jazz Hop Cafe, Retro Jungle, LifeAt & more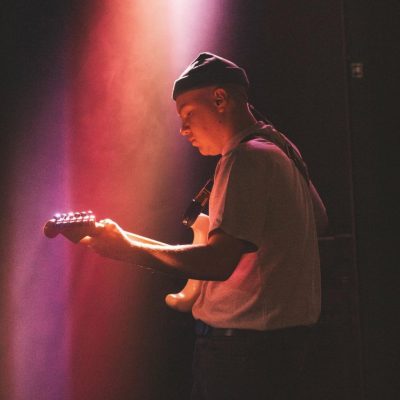 Dennisivnvc
Dennisivnvc is a German beatmaker & guitarist, based in Bielefeld. He's been playing the guitar since he was a child but started writing his own music in 2020.