A song about love and trust.

Kiabits
THE RELEASE
Release Schedule:
Mar 13th, 2023
2 chillhop pros coming together for the brand new release "Moral" with Stereofox. Both Kiabits and sao kzu breathe in the mellow sounds and gripping beats influenced by hip hop and boom bap.
"Moral" flies into your headphones with a steady drum pattern that carries carefully curated keys and strings. It's like a walk in the park when every single pink petal falling from the cherry blossoms is coloring the view outside. It's nostalgic with a slight melancholia without diving into the sadness. A great tune to accompany you through the first warm days after the snow has melted.
THE ARTIST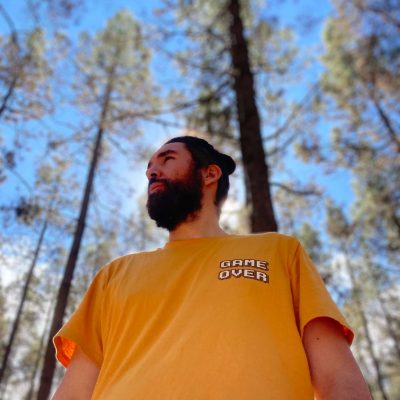 Kiabits
Kiabits is a multifaceted artist from Spain, based in Canary Islands. His passion for music came from his father, a guitarist and singer-songwriter. His sound is mostly influenced by 90's hip hop and boom-bap. Some of his favorite producers are Nujabes, DJ Premier, Made in M, Juan Rios, Arbour, Wun Two, Smuv, Jinsang, and J Dilla.
Over 7M streams from across DSPs
Editorial support on Spotify - lofi beats, Impulso Creativeo, lofi + chill, Chillhop, and chill lofi study beats
Featured in 30K playlists by independent curators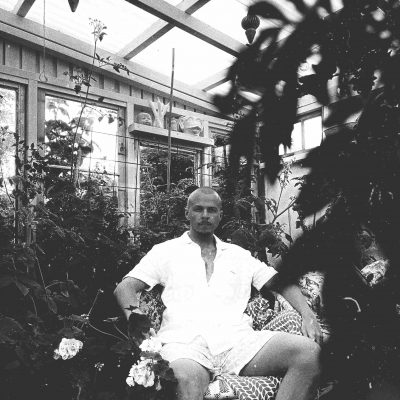 sao kzu
sao kzu's journey through and with music has been transformational in every possible way. It has been around and in his life since he was born so it came to him naturally but grew into something he could not foresee. Each and every day it becomes a more intimate relationship and with the love for the creation itself, words seem to lack meaning.
Editorial support on Spotify on Gold Instrumental Beats, lofi + chill, and The Lofi Garden, lofi beats
Featured in 40K playlists by independent curators