"The goal for this track was really to record the soft dreamy guitar tones that I love playing, and give them a more bright upbeat feel. Layering bright keys with the upbeat drum groove and the soft guitar ended up working so perfectly and melting together."

Mondo Loops & bashful
THE RELEASE
Release Schedule:
Dec 9th, 2022
The first collaboration between the English chillhop guru Mondo Loops and the dreamy bashful comes out of the Stereofox release pocked and it's named "Time Passed By".
Mondo Loops comes for his 2nd Stereofox release, after the highly-acclaimed cinematic Late Night Tapes EP. He's also amassed millions of streams across DSPs and projects that landed on MTV and Universal. His inspiration comes from nature, and the golden jazz era, as for bashful the ambient lofi space is where he moves into.
They joined forces on Discord to capture the melancholy behind the ticking time and fleeting moments in a single melody. It all started with a soft guitar theme sent by Mondo. Then bashful grabbed it, and together they laid the soothing drums, the elegant keys, and more elements that flowed together in perfect harmony. A piece created for us to stop for a second and appreciate what we have right now as we remember the times that are not coming back.
THE ARTIST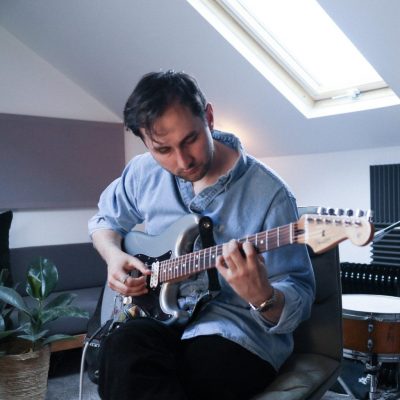 Mondo Loops
Mondo Loops, an established North West England producer, is renowned for his gorgeous guitar melodies and unique approach towards lofi. What started off just as a YouTube channel for guitar tutorials, evolved into a full-time job as a music producer who's worked on projects for MTV & Universal Music.
50M+ streams across all major DSPs
Featured on a number of Spotify editorial playlists like lofi beats, lush lofi, and Jazz Vibes
Featured on Apple Music's BEATstrumentals, Bedtime Beats, and Creative focus
Added to more than 100k independent fan playlists combined
Worked on projects for MTV & Universal
30k subscribers on his YouTube channel for tutorials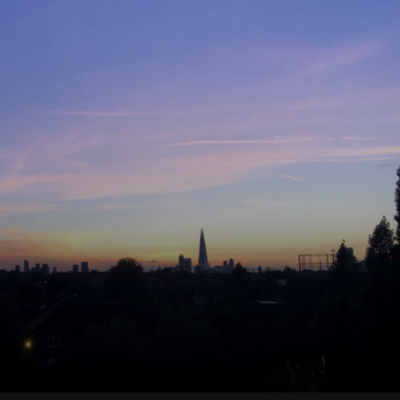 bashful
bashful is a producer that dwells in the ambient-driven lofi space. His goal is to simply ease the day of the listener. No stress, no constraints… nothing, but spacious sounds.
Featured on Spotify's lofi meditation