"Moirae is actually a remix of an old track that I made years ago that I have removed. Back then it was called "Liwo" and was more of a jungle-house track with bongo drums and a slower bpm. After I removed the track I have been working on and off on it for a very long time so it feels good and kind of weird that it's finally getting released.

Ascension has a feel of taking off, rising up, going somewhere higher up, and thats why the name. I wanted to create a track with a massive distorting sound synth that changes a lot throughout the track with percussions that fit well with the feeling of the synth. The track is very progressive in its composition and becomes very atmospheric and dreamy."

Anton Kling
THE RELEASE
Release Schedule:
Jun 22nd, 2022
The world of Anton Kling through his music can easily be described as beautifully haunting, and his latest single "Moirae" continues that narrative with its progressively eerie feeling. And this is followed up by "Ascension", an experience that reflects the same sentiment.
For the Swedish producer, Electronic music and music production have always been a big part of his life. Being entrenched in music production for so long has opened the doors for numerous forms of experimentation, and this explains Anton's left-field aesthetic when it comes to his distinct sound. On "Moirae", he doesn't shy away from flaunting his eclectic taste as this gem borrows from World Music, Progressive House, and even Organica to get listeners moving while they're immersed in an emotive experience. On the flow up single "Ascension", Anton's knack for creating moody atmospheres shines through. We're presented with the feeling of taking off and rising skywards thanks to the airy layers of pads in the foreground, along with the journey-like arrangement of the track.
The Stereofox team found Anton through his gloomy atmospheric single "Lone", and "Moirae" along with "Ascension" marks his first few releases with Stereofox Records.
THE ARTIST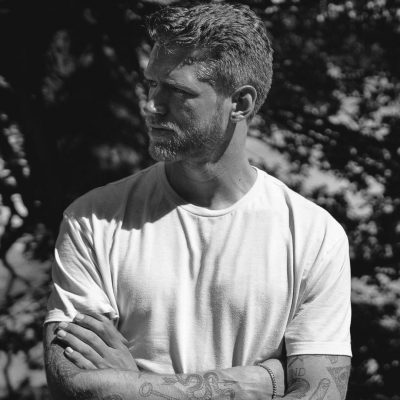 Anton Kling
Anton Kling, born in 1992 in Sweden, has dedicated a lifetime to the world of electronic music. Specializing in crafting melodic, progressive, and organic house music with a distinctive lo-fi flavor, Anton's signature sound is an ethereal blend characterized by ambient, spacey, and occasionally psychedelic elements, accompanied by a rich tapestry of percussion.