"First of all I always enjoy working together with Ambulo on projects. There is a very natural flow of ideas between us and it seems to show in the music we make. On this track 'Tidepool' we started it off with some cool guitar ideas. From there we elaborated and tried to piece the track together."


mell-ø
THE RELEASE
Release Schedule:
Sep 21st, 2023
A sonic bridge between Finland & the Netherlands. Frequent collaborators Ambulo & mell-ø deliver their Stereofox debut.
"Tidepool" pays homage to the sea and the bygone summer – with an impeccable blend of guitars and lofi beats, with calmer & stronger sections just like a tidal wave.
"The track started with a simple idea from mell-o and we then started to throw parts, and ideas back and forth feeding off each other until an arrangement started to form. I remember getting really inspired by one of the delayed guitars by mell-ø later in the track. We did work on quite many tracks for different projects but we couldn't figure out where Tidepool would fit in so I'm happy it ended up as a single not related to any other projects.", elaborates Ambulo.
THE ARTIST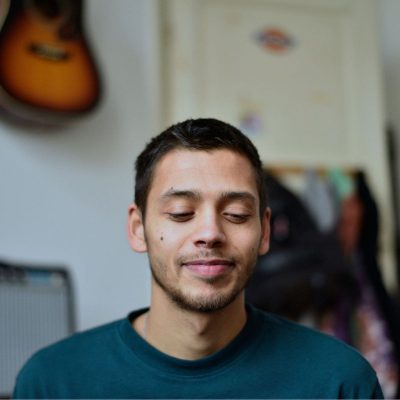 mell-ø
mell-ø (Ryan van der Vegt) is a musician & producer from The Netherlands. Based out of The Hague, the producer primarily focuses on hip-hop influenced compositions with a blend of his own laid-back styled guitar, piano and bass guitar recordings.
Over 150M streams combined across DSPs
Have been featured in a number Spotify editorials including lofi beats, lush lofi, Mate Relax, and lofi cafe
Supported on Apple Music's BEATstrumentals and Pure Focus
Supported by 850k+ independent playlists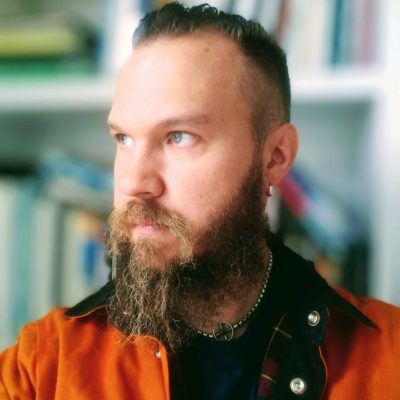 Ambulo
Ambulo has been creating instrumental music since approximately 2010. The moniker came to life in 2017, coinciding with the birth of his son. The sleepless nights that followed this milestone prompted a surge in his creative output.
Featured on Spotify's Bedroom Jazz, Chill Instrumental Beats and lush lofi editorials