"Compared to my previous records, "Shogun" is a darker journey into the underground world of electronic & downtempo music. Reminiscent of the warehouse days, I composed the track by pulling inspiration from those experiences, but also tried to add a few unexpected twists."

Mazoulew
THE RELEASE
Release Schedule:
July 31st, 2019
"Shogun" marks Mazoulew 3rd release via Stereofox Records and after scoring more than 250k plays on his original work "Eos" and his remix of another label release – "Wash Away" (by Koresma & Shuhandz), he is embarking on his next sound journey towards the world of minimal house & downtempo genre.
The track is a vigorous power-up energy that sources its energy from Matthew's inner-self.
THE ARTIST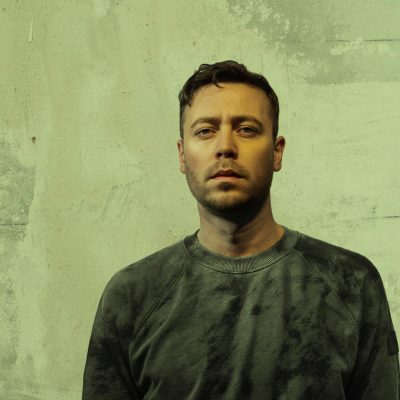 Mazoulew
Mazoulew began his music journey in 2004 after falling in love with trip hop and the art of sampling. Inspired by various genres like motown, acid jazz and drum&bass, the UK producer has been on a perpetual journey of broadening his influences – something you can experience in his music. Supported by a wide range of renowned curators on Spotify and Apple Music and radio hosts including support on BBC Radio 1 and Soho Radio.
Radio play on BBC Radio 1 (Sian Eleri), SOHO Radio (Georgie Rogers & Jay Carder)
Featured on Spotify's Afterhours, Chill Tracks, Ambien X and many more
Featured on Apple Music's New in Electronic and Loops
Featured on Deezer's Chill Relax