"When I heard the original record there were small elements that I wanted to bring to the forefront. Without changing the pace of the track, I wanted to flip it and make it more accessible to the dance floor."

Mazoulew
THE RELEASE
Release Schedule:
March 20th, 2019
UK producer and multi-instrumentalist Mazoulew embarks on a minimal, yet inspiring sound journey with this new release titled "Eos".
The track ebs and flows through rigorously crafted elements from downtempo and organic electronica, delivering the ultimate set-your-mind-free experience.
THE ARTIST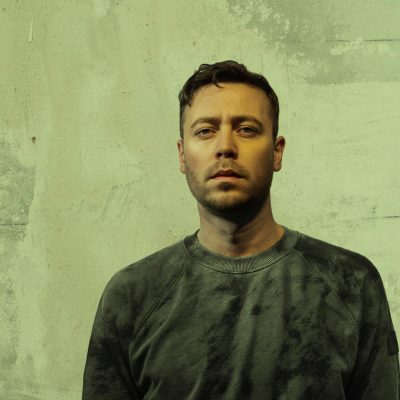 Mazoulew
Mazoulew began his music journey in 2004 after falling in love with trip hop and the art of sampling. Inspired by various genres like motown, acid jazz and drum&bass, the UK producer has been on a perpetual journey of broadening his influences – something you can experience in his music. Supported by a wide range of renowned curators on Spotify and Apple Music and radio hosts including support on BBC Radio 1 and Soho Radio.
Radio play on BBC Radio 1 (Sian Eleri), SOHO Radio (Georgie Rogers & Jay Carder)
Featured on Spotify's Afterhours, Chill Tracks, Ambien X and many more
Featured on Apple Music's New in Electronic and Loops
Featured on Deezer's Chill Relax