"The song started with a layered guitar loop I made one night after a day spent outside. I sent it over to Daniel and he kept with the raw feel the start I sent channeled, and rounded it out with some sounds of his own. A few indistinguishable vocal hums later, the track was basically done. Couldn't be happier with how it turned out, and hope everyone loves the simple and sweet final product."

luffmoor
THE RELEASE
Release Schedule:
Dec 23rd, 2022
"flowerfest" is a holiday gift for you. A positive ray of sunshine in the cold winter days for anyone who is spending a few stress-free days with friends and family. A gorgeous blend of lofi hip hop with acoustic/indie elements.
"I've had my eye on luffmoor for a few months since he started releasing on purity label. His acoustic melodies were super contagious and I knew we would work well together. One day he sent over this demo and I had a blast flowing on it!", shares steezy prime.
THE ARTIST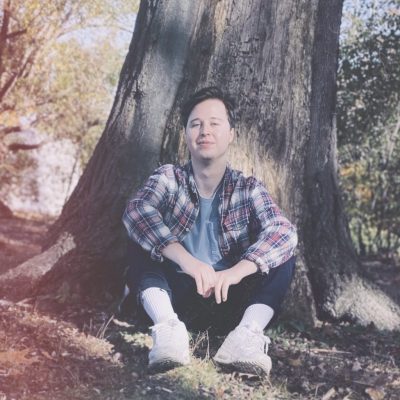 steezy prime
steezy prime has seen impressive growth since his first release in 2017. The skilled New York native, currently based in Boston, has accumulated nearly 150M streams on streaming platforms. After switching from playing guitar in jazz bands to electronic production in 2014, the artist dived into his vision and taste in terms of sound, while combining both influences to create his own signature in lofi/chillhop music.
105M+ streams on all DSPs combined
Editorial placements on Spotify's  lush lofi, lofi beats and Jazz Vibes
Featured on Apple Music's Bedtime Beats
Featured on Deezer's lazy lofi editorial
Supported on 205k +  independent playlist s
16k Spotify followers
Collaborations with renowned names in the lofi/chillhop scene, such as Project AER, Devon Rea, and Epifania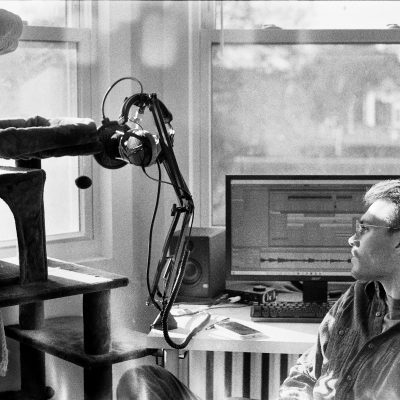 luffmoor
Luffmoor is a US-based producer who besides finishing up dental school is absolutely in love with creating music and exploring the possibilities of the instrumental space. The producer is a skillful guitar player and his chords can often be heard in collaboration with a dozen of talented artists in the genre.
Featured on Spotify's Chillhop editorial
Supprt on 15k+ independent playlists