"I often find the evening to be the best time to dive into my creativity. I love the calmness and the lack of things that take your mind away from what you're doing. And the golden hour kinda presses the start button of all this."

Low Heat
THE RELEASE
Release Schedule:
Jan 14th, 2022
Low Heat is taking his inspiration from the classic West Coast sound one step further in his 4th release with Stereofox Records.
With a Soulection touch, here comes the 4-track Golden Hour EP – a boom-bap project, inspired by the calmness of the evening and the way it boosts one's creativity. Synth-heavy but utterly smooth, his production also features warm vocal sampling, chimes, and rich sound design – taking its peak in the single "Universe" (out 3rd Dec).
The focus track of the EP "Lotus" pays a tribute to the self-regeneration which happens overnight – and features one of the most mesmerizing bells you've ever heard. And "Relief" & "Golden Hour" serve as the right pieces of the puzzle to make the Golden Hour EP an ideal night-time cruising soundtrack.
THE ARTIST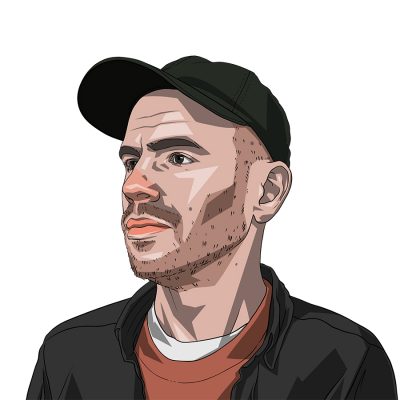 Low Heat
One of the most experienced and renowned producers in Bulgaria, Low Heat crafts a special blend of cosmic hip-hop, abstract beats & modern funk, often inspired by the West Coast and its synth-heavy sound. He spends his days working on instrumentals, teaching music production at the acclaimed Sound Ninja Music Academy, and making tutorials for his YouTube channel with more than 20k followers.
Supported on BBC Radio 1, CLASH Magazine, KCRW, and RINSE.FM
Seatured on Apple Music's BEATstrumentals, Creative Focus, New in Electronic & Vida Relax
Supported on Deezer's Fresh Soul & TIDAL's

Trilha do Jantar

20k+ subscribers on his YouTube channel for Ableton production tutorials & equipment reviews
2M+ streams on all DSPs and supported on more than 50k independent playlists
endorsed by Native Instruments & partnership with DistroKid