"Bate Papo" means "conversation" in Portuguese. The idea came from a talk we had and we wanted to see if this 'chit chat' could be transformed into music. So, this is the final result."

Louk & Mindr
THE RELEASE
Release Schedule:
Mar 20th, 2023
Close your eyes, put your headphones on and you're on the beach in an instant.
Two of Amsterdam's music scene key artists – Louk (Soul Food Horns) & Mindr, got together for their Stereofox debut, the bossa-nova-inspired chillhop gem "Bate Papo" (meaning "chit chat" in Portuguese). Only their 2nd collaboration, the song is drenched in summer vibes, salty air, and warm breeze and will surely make you long for a cocktail with a little umbrella and a swirly straw.
THE ARTIST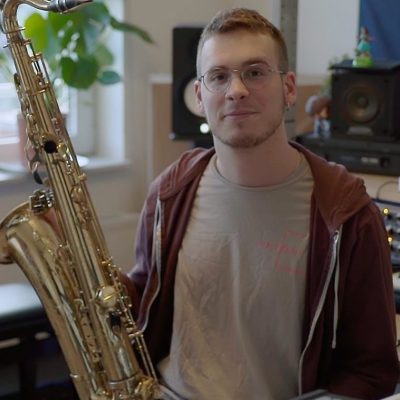 Louk
Louk is an Amsterdam-based, Austin, TX born producer & saxophone/flute/clarinet player. He's the founder of the established jazzhop label Cole Slaw Records and manager & part of the renowned brass collective Soul Food Horns (collabs with the likes of Cloudchord, Saib, Felty, iamalex, Glimlip) and is an important part of the Dutch music scene alongside artists like DESH, Yasper, Glimlip, delaney. and many more.
Louk is the manager & part of Soul Food Horns (collabs with Cloudchord, Saib, Felty, iamalex, Glimlip) and founder of Cole Slaw Records
A number of editorial support on Spotify including lofi beats, Jazz Vibes, chill lofi study beats, lofi cafe & more
Featured on Apple's BEATstrumentals, The Lounge & more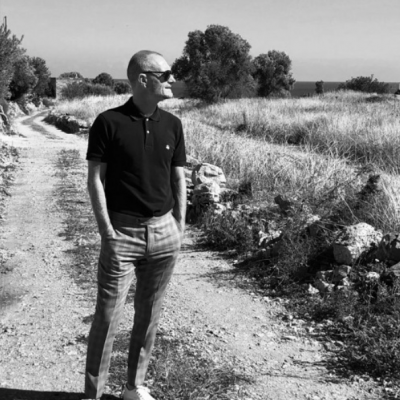 Mindr
Mindr is a producer & songwriter hailing from Amsterdam, also drawn to analogue photography. He's collaborated with acts like Sebastian Kamae, Uevo & Los Bosques.