"We aspired to create a project that was abstract, yet grounded in our experiences and feelings of the time. The album could be read as a collaborative emotional time capsule. 'be still' appeals to the simplicity of beat-making while employing jazzier harmonies and wistful melodies. During the recording process, we often mixed and layered a variety of sampled and recorded percussion sounds. This included bongos, claves, cymbals and just about any sound maker we could get our hands on."

Lofty & jaackson
THE RELEASE
Release Schedule:
May 4th, 2022
An overseas collaboration that resulted in beautiful and organic instrumentation. The title "be still" is intentionally interpretive and abstract. For Lofty & jaackson personally, it's been an outlet for stress and a coping method for the anxiety of time slipping away. Even though life can be hectic, it's important to take a step back at times and appreciate its beauty.
Like the breath of spring-like winds, this blissful album is full of interesting variations and modulations that immerse the listener with a wide range of colorful compositions. The perfect stress relief for listeners seeking a remedy for anxiety and uneasiness.
THE ARTIST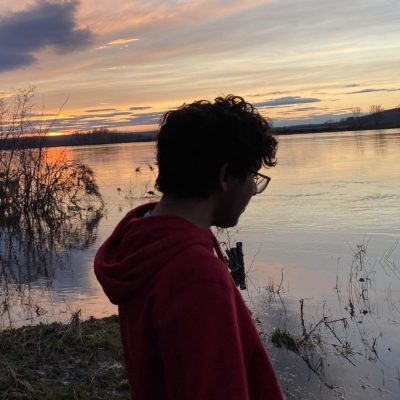 Lofty
Pianist and guitarist, Alexander Strong-Saad, studies feminist thought and jazz guitar at McGill University. He first started making beats under the name Lofty in high school when he was first introduced to Ableton Live. He since then saw beat-making as a medium for expressing himself.
1.4M+ streams across all DPSs
Support on 30K+ independent playlists
Editorial placements on Spotify's lofi beats and New Music Friday Canada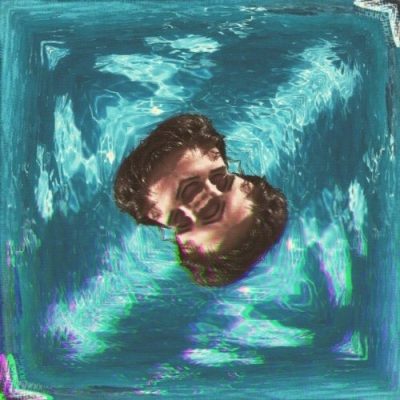 jaackson
23-year-old multi-instrumentalist Jack Allen aka jaackson draws from his wide experience attained as a session musician and producer of various genres in his music. After having studied Music Technology and Music Business at the University of Hertfordshire, he began pursuing his dreams as a producer.
1.7M+ streams across all DPSs
Added to 25K+ independent playlists
Editorial placements on Spotify's lush lofi editorial