"This EP is inspired by the feeling of a perfect lazy Sunday day. The mood of the EP is a journey through the different parts of the day, from morning, to afternoon, to evening. The beginning of the EP represents the vibes of a chill morning. The energy level rises through the middle, then chills out for some relaxing night time vibes."

kyoshi
THE RELEASE
Release Schedule:
Oct 9th - "morning clouds"
Oct 23rd - Sunday EP
Exciting up-and-coming producer kyoshi returns for his 5th Stereofox release with Sunday EP – a sonic journey taking you through the perfect lazy day.
The single "morning clouds" will warm you with its soothing sax, lush keys, mesmerizing drum groove & some of the finest basslines in the genre.
The opening & focus track "americano" is a majestic blend of spacey synths, mellow guitars, soulful sax & soft lofi drums. The journey continues with "mezzanine", followed by "alpenglow", and the closing tune "indica nights" – all three perfectly lay out the EP's mood – warm, dreamy, and relaxing.
THE ARTIST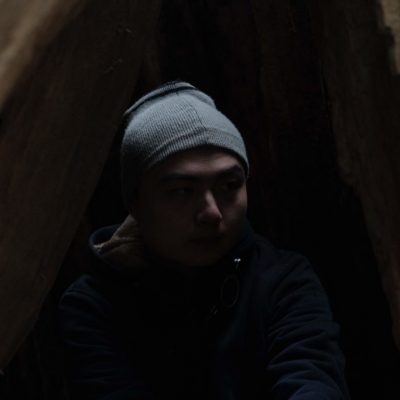 kyoshi
Having a happy place you can mentally visit during times of uncertainty can be a really effective gateway to calmness. For Vancouver-based music producer kyoshi, this becomes reality in the form of lo-fi hip-hop.
15М+ streams across DSPs
Added to 30 Spotify editorials – lofi beats, lofi sleep, lush lofi, lofi + chill, Chill Instrumental Beats & more
Featured on Apple's LoFi Chill, LoFi Sunday, Peaceful Focus, Creative Focus, LoFi Japan
Interview on UK blog A.Room
Supported on TIDAL's New Music
Added to 19k+ independent playlists