"The inspiration behind the song all started with a field recording of hang drum recorded on iPhone 5. The sound was so deep and magical, every time we tweaked the sample something special was discovered. The vocals really tie the song together and give it its meaning. The lyrics "floating between" and "wash away" are a mantra to the idea of letting things go and being okay with that process. The outgoing tide and waves crashing on a beach were a big visual inspiration that helped us carry out the metaphor via music. We wanted to create something fresh yet meditative, something that evokes a sense of mindfulness and allows you to be present and experience the now."

Koresma & Shuhandz
THE RELEASE
Release Schedule:
Nov 05, 2018
Originating from Asheville, North Carolina multi-instrumentalists and producers Koresma (Ryan Lindberg) and Shuhandz (David Suchan) pair up with singer Ellie Hartye to create the day dream induced song "Wash Away".
The track features a dreamy female vocal, deep bass, sampled hang drum, and electric guitar that all come together to create liquid-like sonic landscape. Known for their serene melodies and hypnotic-like beats, Koresma & Shuhandz found tranquility in this exceptional release. Ellie's voice perfectly complements their sound with her natural flowing vocal melodies, adjusting her range to fit each musical peak as the song progresses.
THE ARTIST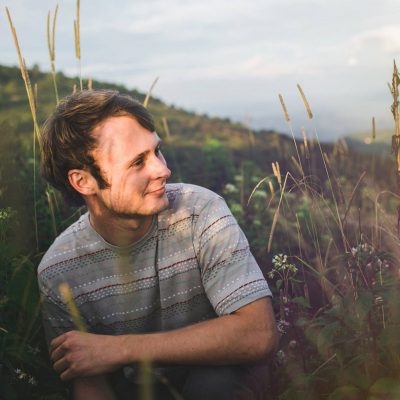 Koresma
Ryan Linberg AKA Koresma is an electronic music producer from the mountains of Ashville, NC and is currently based out of LA. He blends chilled electronica with acoustic music centered around a strong drum groove, inspired by his surrounding landscapes.
Supported on a number of editorials including Spotify's Atmospheric Calm and Electronic Focus
Shuhandz
US-based artist, DJ, sound engineer, and producer.
Featured on Apple Music's Pure Focus
Performed at the TomorrowWorld & Imagine festivals