"When I heard the first demo from Swoozy, it was almost nothing like the final product is now but i knew it was something special. After so many different variations the song was good but wasn't coming together they way we really felt good about. We even tabled the project for a few months before I reached out to mondo loops about possibly being on it. I knew he had a insanely busy schedule so the odds he would be able to jump on it were pretty slim. Some how we were able to work together and once he was on board and got his first demo back, thats when the track really started to get some life into it."

Knowh3r3
THE RELEASE
Release Schedule:
Aug 17th, 2023
A cinematic blend of lofi beats & downtempo electronica. Houston producer Knowh3r3 gathered with established UK guitarist Mondo Loops & US beatmaker Swoozy for the ethereal "Scenery". The dream team brought together their special touches on the spacious synths, mind-bending guitars, and gentle drums to create a song capturing the feeling you get when you see something beautiful in nature.
"After watching "Avatar The Way of Water" in theaters for the first time, I was immediately struck with the inspiration to make a track that encapsulated the feelings I had when witnessing the beautiful scenery and animation of the movie. Since this movie was set primarily in the water, I started to mess around and create a demo that reflected the feeling I derived from the ominous and profound scenery under the ocean's surface.", elaborates Swoozy.
Mondo Loops finished the puzzle, "The track is a gritty upbeat lofi track, full of space and texture, catchy riffs and an overall infectious sound.".
THE ARTIST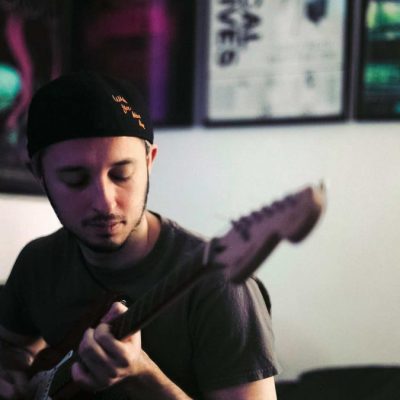 Knowh3r3
Knowh3r3, a passionate lofi artist and skilled audio engineer, creates a sonic haven that merges tranquility with groove. With heartfelt beats and a calm mindset, he dedicates himself to crafting mesmerizing lofi tracks. His music combines relaxed rhythms, jazzy elements, and soulful melodies, enveloping listeners in a cozy embrace of sound.
Featured on Spotify's editorials lofi chill, lush lofi and Jazz Vibes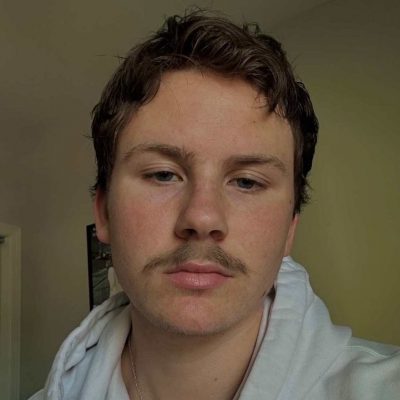 Swoozy
Swoozy, a dedicated artist, crafts music with a profound emotional impact. Specializing in lofi hip hop while embracing genre diversity, Swoozy's passion and talent resonate across his works.
Support on a number of editorials on Spotify like lofi beats, tear drop, lush lofi and chill lofi study beats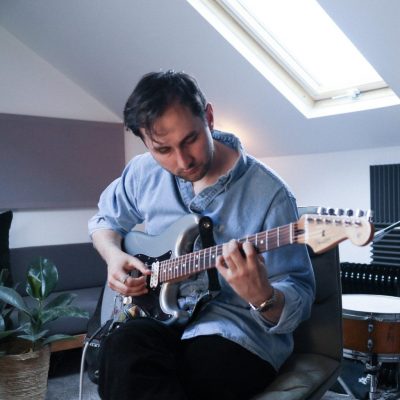 Mondo Loops
Mondo Loops, an established North West England producer, is renowned for his gorgeous guitar melodies and unique approach towards lofi. What started off just as a YouTube channel for guitar tutorials, evolved into a full-time job as a music producer who's worked on projects for MTV & Universal Music.
50M+ streams across all major DSPs
Featured on a number of Spotify editorial playlists like lofi beats, lush lofi, and Jazz Vibes
Featured on Apple Music's BEATstrumentals, Bedtime Beats, and Creative focus
Added to more than 100k independent fan playlists combined
Worked on projects for MTV & Universal
30k subscribers on his YouTube channel for tutorials