"We love the expression "To everything, there's a season" – meaning things will happen when the time is right. If you feel sad in winter, spring will bring new life & happiness, then summer will follow. The EP is inspired by this endless cycle of life."

Kazuki Isogai & yuhei miura
THE RELEASE
Release Schedule:
Aug 9th, 2023
Genres:
Beats, Jazz, Lofi
Following a series of successful projects – including the joint album with edbl (30 editorials & 4М streams), Kazuki Isogai is back with his 8th release with Stereofox, with frequent collaborator yuhei miura – often called one of the most exciting Japanese producers since Nujabes.
Seasons EP pays a tribute to patience & peace of mind, to life's endless cycle where there's a right time for everything. 5 songs, blending Kazuki's signature playful guitars & yuhei's dusty production – reminiscent to their sound in the beloved EPs Better Days or Nature City which amassed 6M streams.
With 2 upfront singles – "To Everything, There Is A Season" & "Akebia", the project offers an exquisite listening experience with both happy & nostalgic songs.
THE ARTIST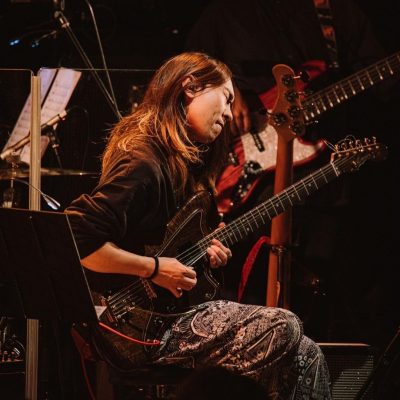 Kazuki Isogai
Kazuki Isogai is a renowned Japanese guitarist with more than 300k followers on Instagram and YouTube and 20M streams across DSPs. He's the guitarist of Japanese pop star Kaela Kimura & Tokyo band Def Tech.
Kazuki Isogai is a guitarist of Kaela Kimura (431K on IG) & Def Tech (243K followers on Spotify)
Featured on 10+ Spotify editorials including lofi beats, Road Trip to Tokyo, Smooth Jazz Beats and Shimmer
Featured on Apple Music's BEATstrumeantals, Jazz Scene: Japan and Lofi Japan
Featured on Deezer's Lofi Japan selection
Radio support on BBC Radio 6 (Focus Beats show) and SBS Australia Top 100 Chill Tracks of 2021
Appeared on the cover of D'Angelico New York guitar magazine
Kazuki's collaborative album with edbl was added to 30+ editorials & amassed 4M streams across DSPs
300K+ followers on Instagram, YouTube and TikTok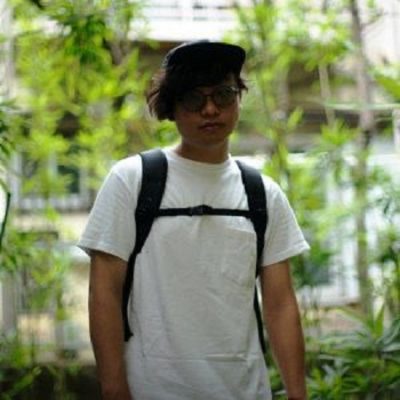 yuhei miura
yuhei miura is one of Japan's most exciting producers, already pretty established in the lofi/chillhop scene. He's received support in numerous editorials like Spotify's lofi beats, Road Trip To Tokyo, Shimmer, etc. & Apple Music's BEATstrumentals, Lofi Japan & more.
A number of live beat events in Tokyo
Featured on 10+ Spotify editorials including lofi beats, Road Trip to Tokyo, Smooth Jazz Beats and Shimmer
Featured on Apple Music's BEATstrumeantals and Lofi Japan
Featured on Deezer's Lofi Japan selection
Radio support on BBC Radio 6 (Focus Beats show) and SBS Australia Top 100 Chill Tracks of 2021