"We wanted to create something beautiful, lighter than air, that will help you unwind. Etherea EP is dedicated to the calming abilities of nature, to the effortless way clouds move in the sky."

Kazuki Isogai & Sara Wakui
THE RELEASE
Release Schedule:
Jul 14th, 2022
Following his successful collab album with edbl, Kazuki Isogai is back with another release with Stereofox Records.
This new gorgeous project, called Etherea EP, is with emerging Japanese talent – producer & keyboardist Sara Wakui. 5 songs, inspired by all things natural & the effortless flow of everything around us. The embodiment of elegance and airiness.
The 1st single "Basking in the Sun" represents the lightness that nature brings us – through warm keys, shimmering guitars, and utterly chilled beats. "Etherea", which gave the title to the EP, features Sara's signature mesmerizing jazz keys and "Skyward" will uplift you with Kazuki's guitar licks and Wakui's heartfelt piano compositions. The opening and closing tracks are absolute gems, too – with one of the most beautiful saxophone melodies ever in "Lighter Than Air" and the outworldly guitar & key chemistry that will make you smile in "Timelessness".
THE ARTIST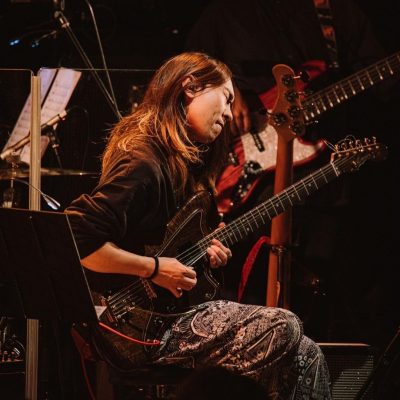 Kazuki Isogai
Kazuki Isogai is a renowned Japanese guitarist with more than 300k followers on Instagram and YouTube and 20M streams across DSPs. He's the guitarist of Japanese pop star Kaela Kimura & Tokyo band Def Tech.
Kazuki Isogai is a guitarist of Kaela Kimura (431K on IG) & Def Tech (243K followers on Spotify)
Featured on 10+ Spotify editorials including lofi beats, Road Trip to Tokyo, Smooth Jazz Beats and Shimmer
Featured on Apple Music's BEATstrumeantals, Jazz Scene: Japan and Lofi Japan
Featured on Deezer's Lofi Japan selection
Radio support on BBC Radio 6 (Focus Beats show) and SBS Australia Top 100 Chill Tracks of 2021
Appeared on the cover of D'Angelico New York guitar magazine
Kazuki's collaborative album with edbl was added to 30+ editorials & amassed 4M streams across DSPs
300K+ followers on Instagram, YouTube and TikTok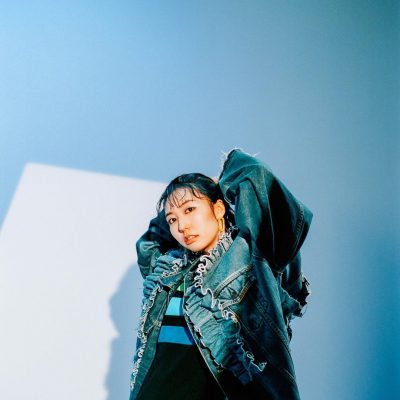 Sara Wakui
Sara Wakui is one of Japan's most exciting emerging artists in the jazz realm. Trained pianist, Sara also produces her song and is one of the most exciting and electrifying artists to see live.
Supported on Spotify's Chillhop, Modern Jazz Japan, New Music Wednesday and Soul Music Japan editorials
Performed at FUJI ROCK FESTIVAL'23