"Things are simple, life is good."

Kamen & Kay Be
THE RELEASE
Release Schedule:
Sep 27th, 2022
Just like its predecessor released back in March, the second edition of NESHTATA SA PROSTI is a collection of trippy, spacey beats wrapped around the interstellar message that the 2 friends send out in the universe – things are simple.
As Kay Be states in the interlude (in Bulgarian), in the midst of this impossible-to-comprehend flow of information (movies, music, or whatnot), the only thing that's important is to calm down, breathe, go out, and listen to these beautifully abstract cosmic beats.
Things are simple. Nothing more, nothing less.
THE ARTIST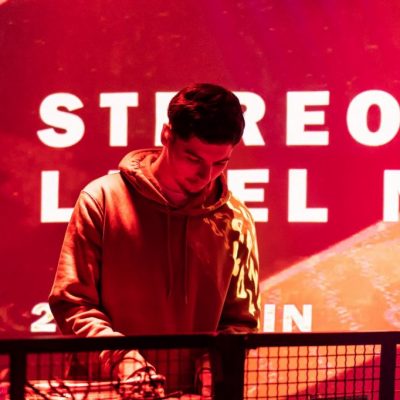 Kamen
Kamen is an award-nominated producer & audio engineer with more than 10 years of experience in music production and a degree in Creative Music Technology. He's worked on countless projects with artists all over the world & his productions have been featured on CLASH Magazine, COLORS, BBC Radio 1, KCRW, Soho Radio London, TIDAL Rising Global & Spotify/Apple Music editorial playlists. The Bulgarian-born UK-trained producer is inspired by artists like Madlib, Kanye West, J Dilla, and Kenny Beats.
Part of the Bulgarian Beat Wave vol. 1 compilation, featured on BBC 1, CLASH Magazine, Bandcamp frontpage, KCRW
Featured on 5k+ independent playlists
Leena & Kamen's "Don't Panic" was featured on COLORS' homepage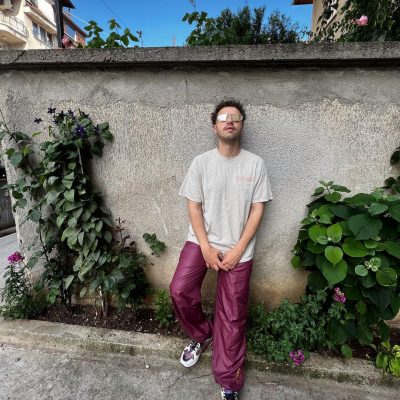 Kay Be
his "ALL DAT" track was featured on Netflix's She's Gotta Have It season 1 (directed by Spike Lee)