"The main melody on "self assessment." is extracted from a solo I played in a live session. Cutting and manipulating a solo which was spontaneous and in most cases would have lived solely in that live session felt like I was going through my performance with a fine-tooth comb. It felt like a self assessment. It has ended up being one of my favourite tracks, simply because the foundation of the track is improvised, and so it feels more genuine to me. I feel like I can hear how I felt when I first played it."

jüle.
THE RELEASE
Release Schedule:
Jul 5th, 2021
Using jazzy keys and soulful brass melodies to study yourself sounds like the perfect therapy.
Turning a recorded live performance into a chilled groovy gem, jüle.'s appropriately titled single is a genuine metaphor for artistic self assessment. With its punchy groove and warm bassline, the track will let you dive deep into a world of gorgeous jazzhop sounds. Melancholic soulful harmonies combined with diverse transitions and buildups will then seamlessly lock in with the rhythm of your day.
Having been played on BBC radio in 2020 Hot List, and Future Names, the London-based producer is becoming an important part of the jazzhop beat scene and "self assessment." marks his first Stereofox Records release, coming out July 5th, 2021.
THE ARTIST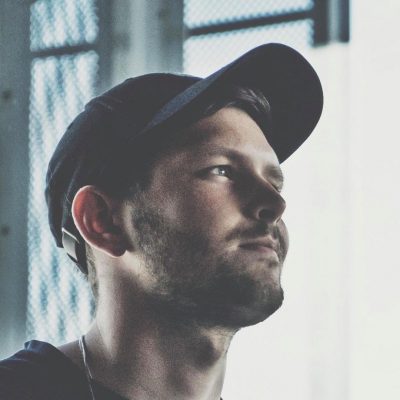 jüle.
Meet jüle., the sonic alter ego of Joseph Watt, a London-based producer. Born amidst the creative cocoon of 2020's lockdowns, jüle. swiftly carved a niche within the chillhop and lo-fi realms. From gracing the airwaves of BBC regional radio through BBC Introducing's prestigious 2020 Hot List to earning a coveted spot as one of the 'Future Names', jüle. has emerged as a driving force in the captivating realms of jazzhop and beat culture.
Featured on Spotify's chill lofi study beats
Supported on more than 20k independent playlists
Featured on BBC Introducing's 2020 Hot List