"It all starts from playing with keys and jamming in that space and time. With "Kashmere" it was pretty much how it is always for me. Getting out of your comfort zone is really important sometimes, but being in a calm flow state and relying on your usual happy place is really rewarding too."

Jk Beatbook
THE RELEASE
Release Schedule:
Jun 14th, 2021
In a world where getting out of our comfort zone is so overly glorified, we can sometimes very easily get lost in this emotionally tiring mindset. Enter "Kashmere".
This smooth track by Finnish producer Jk Beatbook praises the importance of casualty and coziness during the artistic flow state. As a counterpoint to the notion that we should be constantly pushing ourselves to the limits, "Kashmere" takes a step back and evaluates the beauty in calmly deep-diving into your happy place with no outside pressures.
Through its gentle keys and 90s-inspired boom-bap drums, the track encircles your ears with soft grooves and a mellow ambiance. The descending melody and bass-line encapsulate the joy in kicking back and tuning yourself in to the sunset and late-night feelings of tranquillity.
THE ARTIST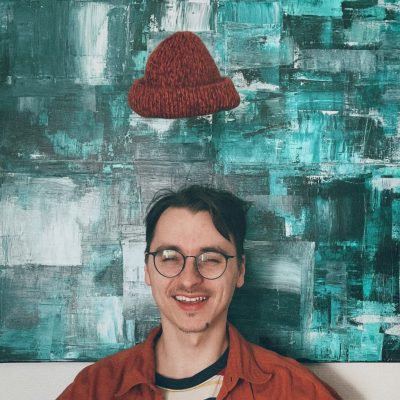 JK Beatbook
JK Beatbook originates from the sample culture but enjoys more and more to play around live instruments. He has been making beats over a decade but after finding the lo-fi and chillhop realm he has seriously started to master the craft of chill and jazzy beats. He seeks to combine organic elements with synthetic sounds to find a sound that's familiar and at the same time contemporary.
Over 10M streams & 3M listeners across DSPs
Featured on +58 editorial playlists on Spotify including lofi beats, Jazz Vibes, chill lofi study beats, Sunny Beats, and Chillout Lounge
Supported on Apple Music's BEATstrumentals, Lofi Chill, Lo-Fi Jazz, Beats & Breath
Featured on +26K independent playlist curators on Spotify